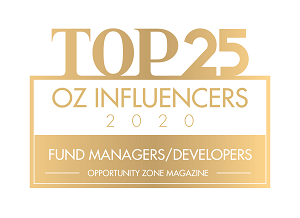 We're thrilled to announce that Urban Catalyst was recognized by Opportunity Zone Magazine's Top 25 OZ Influencers 2020! We were among the top OZ funds selected for our vision, influence and industry experience.
I was also invited to be a panelist for their 2020 Virtual Opportunity Zone Expo, which attracted more than 500 attendees and included keynote speaker Scott Turner, executive director of the White House Opportunity and Revitalization Council.
I spoke on a panel titled "Why Location Matters for OZ Funds," discussing which markets are most likely to thrive in today's economy.
Putting San Jose in the spotlight, I described three key factors in real estate development that helps our OZ Fund succeed:
Demand drivers – In downtown San Jose, demand for our seven OZ development projects is fueled by the Silicon Valley job engine, specifically a massive demand for housing as more tech companies (e.g. Google, Adobe) move southward to San Jose. Also, San Jose State University's 33,000+-student body faces a worrying housing shortage.
Transit infrastructure – Diridon Station in downtown San Jose is a major West Coast transit hub and includes one of California's largest Caltrain stations. Bay Area Rapid Transit (BART) opened a station downtown this June.
Local government that is pro-development – The local government has streamlined approval processes. In San Jose, a development proposal can go from application to permit in 18 months. The Planning Department, in particular, also pivoted to virtual services quickly this spring at the start of shelter-in-place.
Want to know more about why location matters and why Urban Catalyst is focusing exclusively on downtown San Jose? To learn more check out this video!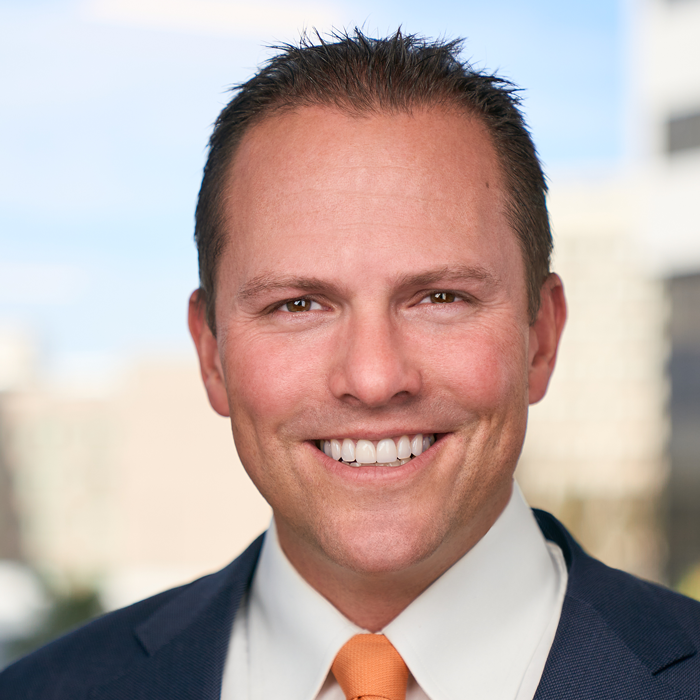 Erik Hayden
Responsible for developing more than $3.5 billion in real estate projects, including over 2,300 residential units in the California Bay Area, Mr. Hayden has experience in acquisition, contract negotiation, due diligence, risk assessment, financing, construction, and disposition of multifamily, single family and large mixed-use and master planned developments. He maintains relationships with a broad network of property owners, enabling him to identify and acquire prime investments. Mr. Hayden also has expertise in navigating projects through the entitlement process by working with elected officials, community groups, and political organizations to gain support and get projects approved.