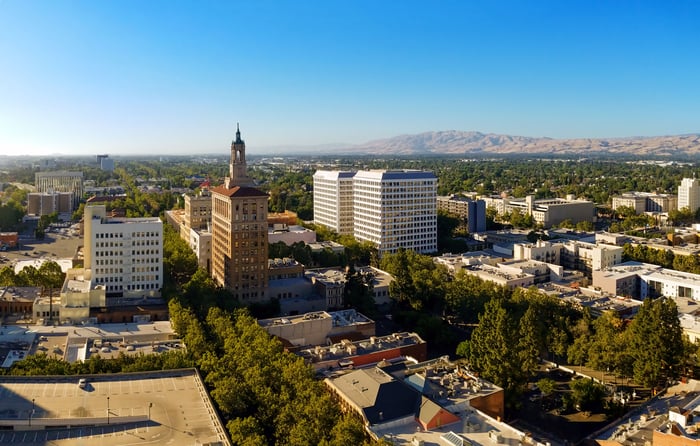 San Jose was recognized as one of the five fastest-growing opportunity zone tracts in California by Million Acres, a Motley Fool Company!
According to the article titled "The Fastest Growing Opportunity Zones in California," published yesterday: "... we took a look at some different opportunity zone census tracts to see which ones have the fastest-growing populations and the fastest-rising median household income in order to identify where the greatest opportunities are for investors."
San Jose has a population growth rate of 27% and household income growth of 63%, making it one of the greatest opportunities for investors interested in Opportunity Zone Funds. This is also proof that the Opportunity Zone Program is working the way it was designed, creating positive social and economic impact.
Read the full article here!