Are you familiar with the Bay Area real estate market? Ever wondered why Urban Catalyst chose to focus exclusively on downtown San Jose?
We get a lot of questions from our investors and prospects: Why San Jose?
Let us show you in this video below featuring Urban Catalyst Founder, Erik Hayden.
Here are some of the highlights:
The Silicon Valley job engine continues to fuel San Jose's growth. There is massive demand for housing as more tech companies move southward to San Jose.
Google purchased a massive amount of land in the Diridon Station area in downtown San Jose to build its largest campus (8 million sq. ft.)! Adobe, a long-time resident of downtown San Jose, also broke ground on the fourth tower of its global headquarters, adding capacity for about 4,000 employees.
Transit infrastructure: Diridon Station is a major Silicon Valley transportation hub and is one of California's largest Caltrain stations. Bay Area Rapid Transit (BART) officially opened in downtown San Jose in June 2020, getting commuters to San Francisco in under an hour.
Dining, retail, and popular spots like San Pedro Market are contributing to a new bustling downtown scene.
San Jose State University students – 33,000 and growing – also contribute to the vibrant downtown atmosphere.
Still wondering "Why San Jose?"
Contact us today to learn more about downtown's exciting potential and how to invest with Urban Catalyst.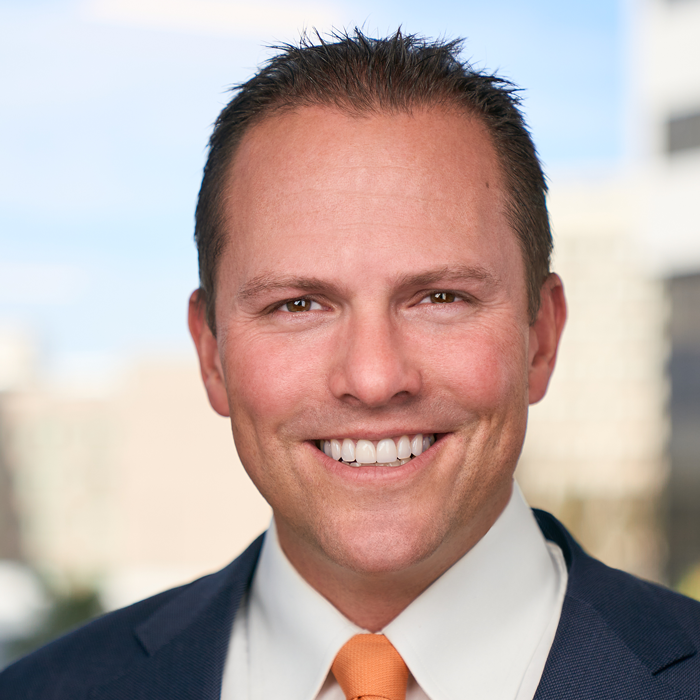 Erik Hayden
Responsible for developing more than $3.5 billion in real estate projects, including over 2,300 residential units in the California Bay Area, Mr. Hayden has experience in acquisition, contract negotiation, due diligence, risk assessment, financing, construction, and disposition of multifamily, single family and large mixed-use and master planned developments. He maintains relationships with a broad network of property owners, enabling him to identify and acquire prime investments. Mr. Hayden also has expertise in navigating projects through the entitlement process by working with elected officials, community groups, and political organizations to gain support and get projects approved.