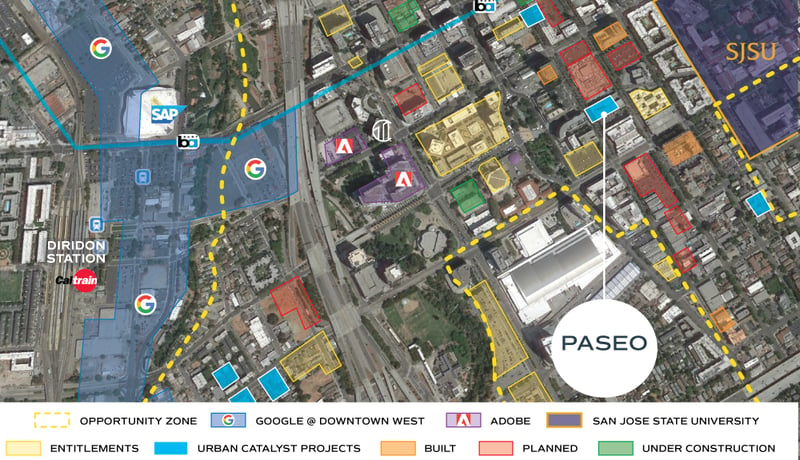 Paseo is featured in this week's Project Spotlight. This is the first of our seven projects that broke ground (if you missed our groundbreaking ceremony, you can check out the highlights here); since then, we've had several exciting updates to share.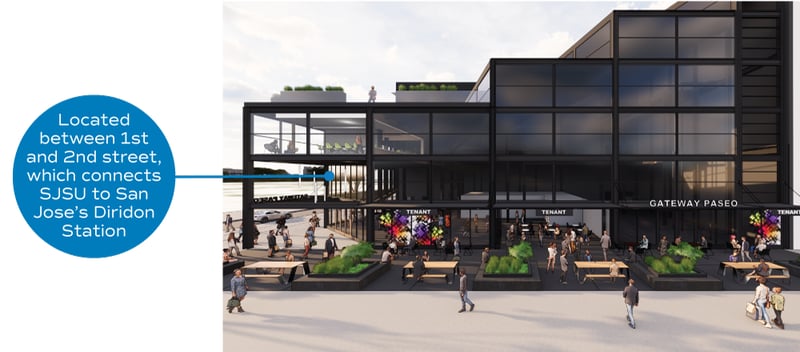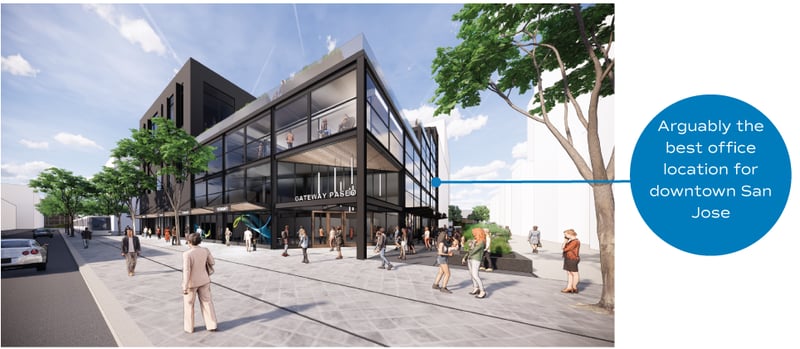 Development Updates as of May 2020: We've completed our Schematic design package that has been released to office and retail tenants, and currently completing our Site Development Permit package for the exterior building skin modifications, with a target submittal date of Summer 2020. We are also planning to begin limited interior demolition in Summer 2020 to allow for tenant tours of the building.


Interested in investing or learning more? Contact us today.