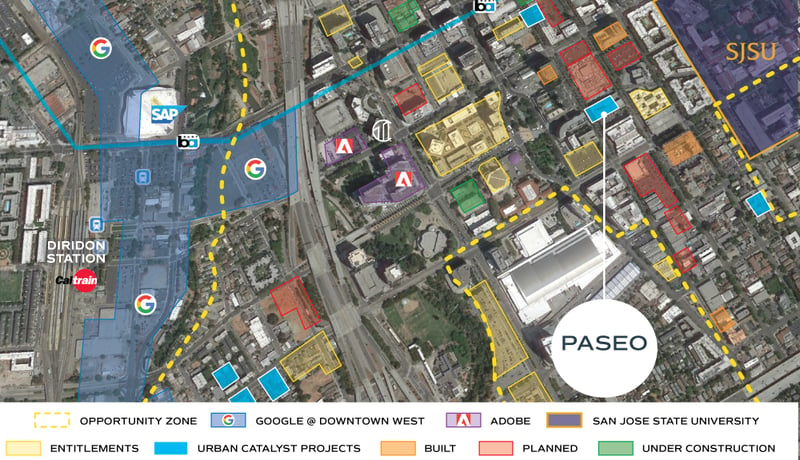 Paseo is featured in this week's Project Spotlight. This is the first of our seven projects that broke ground (if you missed our groundbreaking ceremony, you can check out the highlights here); since then, we've had several exciting updates to share.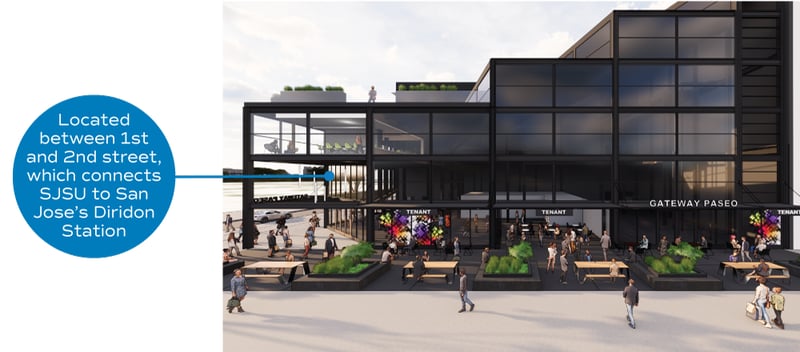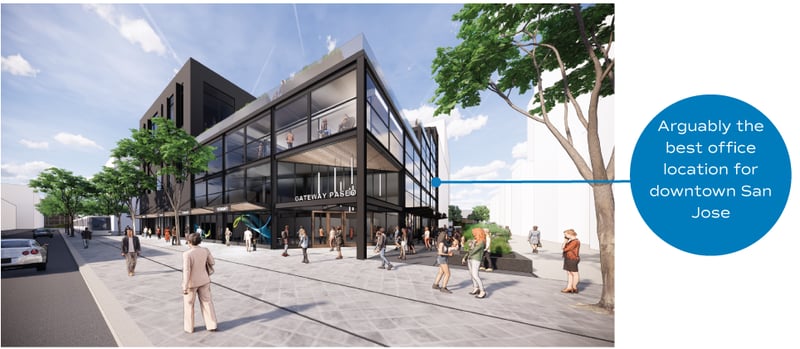 Development Updates as of May 2020: We've completed our Schematic design package that has been released to office and retail tenants, and currently completing our Site Development Permit package for the exterior building skin modifications, with a target submittal date of Summer 2020. We are also planning to begin limited interior demolition in Summer 2020 to allow for tenant tours of the building.


Interested in investing or learning more? Contact us today.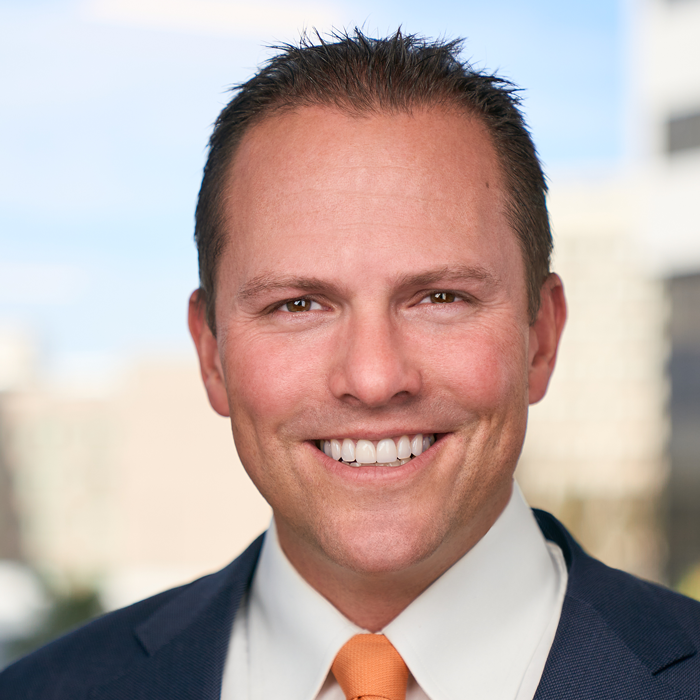 Erik Hayden
Responsible for developing more than $3.5 billion in real estate projects, including over 2,300 residential units in the California Bay Area, Mr. Hayden has experience in acquisition, contract negotiation, due diligence, risk assessment, financing, construction, and disposition of multifamily, single family and large mixed-use and master planned developments. He maintains relationships with a broad network of property owners, enabling him to identify and acquire prime investments. Mr. Hayden also has expertise in navigating projects through the entitlement process by working with elected officials, community groups, and political organizations to gain support and get projects approved.