Urban Catalyst reacts to latest IRS Opportunity Zone regulations
by Valarie Klopping, on May 21, 2019 3:29:11 PM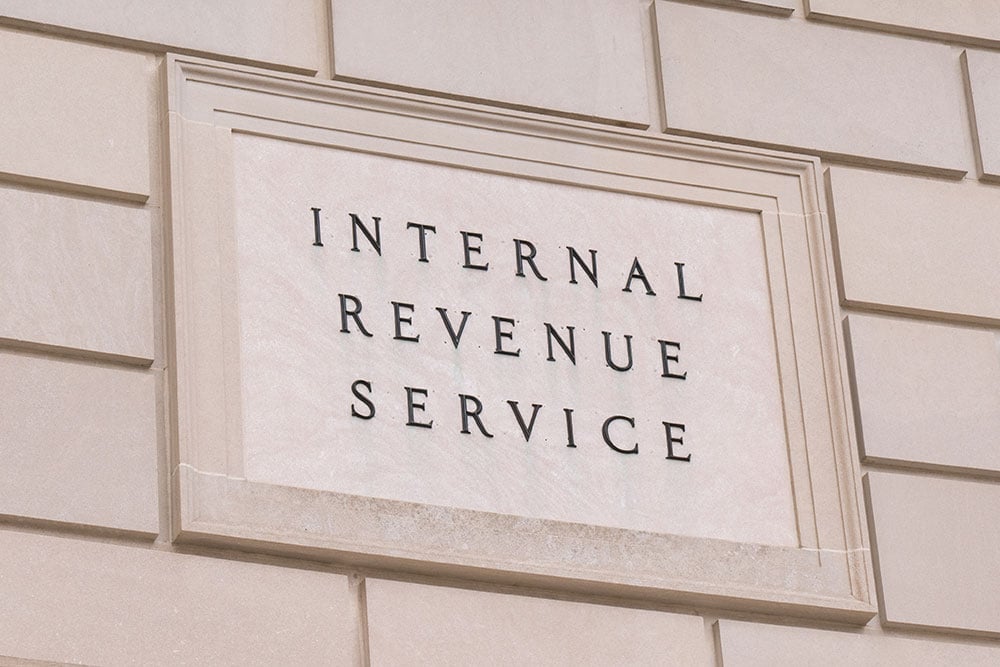 Excitement is rising at Urban Catalyst as new legislation is clear and final on investing in multi-asset real estate funds, as well as startups in opportunity zones. Updated verbiage allows for investment in businesses in a Qualified Opportunity Zone, a game-changer for the program. In downtown San Jose, an already active opportunity zone, things will certainly ramp up even more with this type of clarification.
According to Erik Hayden, President of Urban Catalyst, "The primary geographic focus for Urban Catalyst is redevelopment of the downtown San Jose Opportunity Zone. With these new guidelines, every new Silicon Valley start-up with Angel investing or Venture Capital backing is going to be incentivized to locate in San Jose's downtown Opportunity Zone. We are talking hundreds, if not thousands, of new start-ups. With San Jose already at a development tipping point, these new regulations are like pouring gasoline on fire. This will change the course of history for San Jose. In ten years, San Jose will be the true Capital of Silicon Valley."
There was also important clarification of multi-asset complexities, which gets rid of the need for extra complexity, making it easier for multi-asset funds to comply and less complicated to provide any potential profits to investors. And it appears that the ability to refinance assets and then distribute those profits to investors, tax free, is now on the table, allowing for funds to provide profits to investors multiple times over the lifespan of the fund. Funds can also sell assets, as long as they reinvest profits from the sales in an opportunity zone within 12 months.
Urban Catalyst is on track to raise $250M over the next year, if not sooner, as investors clamor for Qualified Opportunity Funds that have already acquired prime locations.
Want to learn more about investing in San Jose Opportunity Zones? Contact Us today.
*Consult with your attorney and lawyer and note tax regulations are subject to change