Urban Catalyst buys its first slice of downtown San Jose in Opportunity Zone
by Valarie Klopping, on May 16, 2019 11:05:07 AM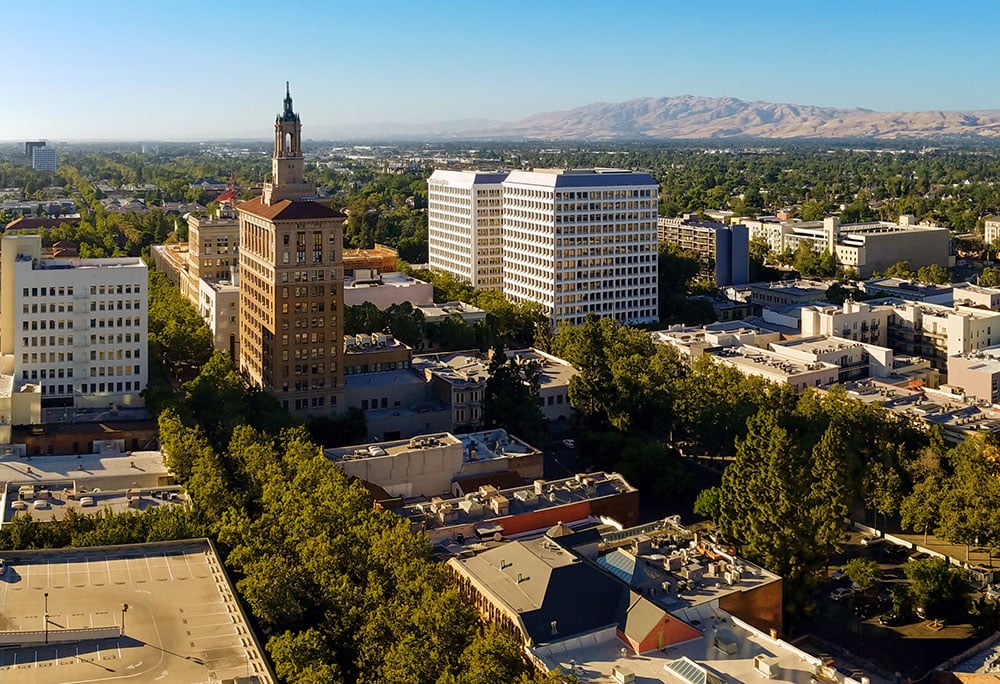 The Silicon Valley Business Journal just broke an exclusive story on Urban Catalyst purchasing its first property in downtown San Jose. The precursor to a planned redevelopment that could become an incubator for local businesses, the $6.9 million purchase included the building at 30 S. First St.—previously the Lido nightclub—as well as the parking lot next door.
A milestone for Urban Catalyst, this purchase is their first to take advantage of a new federal law which offers tax breaks to developers and business investors that invest in specific neighborhoods, known as Opportunity Zones. Recently submitted preliminary plans show a new six-story mixed use project with 11,000 square feet of ground-level retail space below 65,000 square feet of office space on the site. Redevelopment will also include the "1989 building," next door.
The property was sold by real estate investor Gary Dillabough and his partners, including real estate broker Jeff Arrillaga, who recently launched a development company called Urban Community. In December 2017, Dillabough bought the 0.17-acre parking lot for $1 million and the 11,476-square-foot nightclub building for $2.6 million. Dillabough and his investment partners will remain partners in this new project. In fact, him and Urban Catalyst president Erik Hayden are already in talks to add a fountain and new signage, and to coordinate retail-lined pedestrian walkways.
While Urban Catalyst is open to a single tenant for the property, Erik thinks it might work better as a multitenant space, which could better take advantage of Opportunity Zones by offering more than real estate development. As a business investment vehicle for local startups in downtown, this building could also help investors enjoy tax-free profits after 10 years, which is why he says the building is "a double whammy."
Want to learn more about investing in San Jose Opportunity Zones? Contact Us today.