This man is spending as much as Google on downtown San Jose
by Valarie Klopping, on May 27, 2019 2:22:08 PM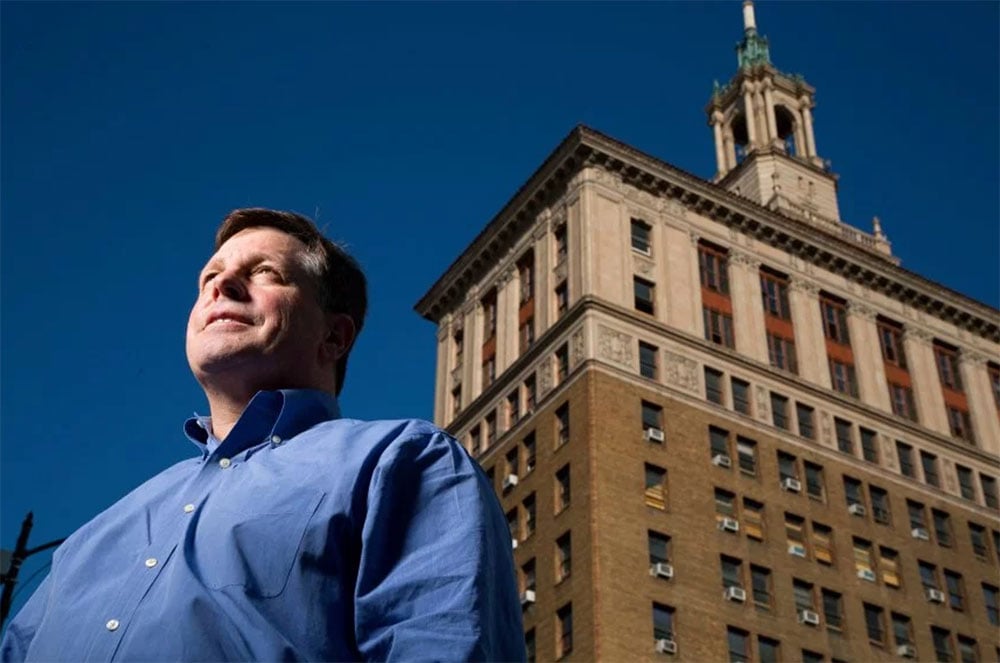 According to a recent Mercury News article by Julia Prodis Sulek, Urban Catalyst advisor Gary Dillabough has a bold vision to transform downtown San Jose. By the end of June, he will have spent $300 million dollars on properties in the area, as much as internet giant Google is spending on its new campus. Scooping up 21 parcels in two years, including the Bank of Italy building, Dillabough and his partners—including real estate investor Jeff Arrillaga—have assembled an unprecedented number of properties in seven neighborhoods with plans to radically improve each area's unique vibe.
Former eBay vice president and venture capitalist, Dillabough believes that sleepy San Jose—a notorious underachiever in the world of vibrant metropolitan cities—can truly become "The capital of Silicon Valley." His company, Urban Community, is focusing on world-class, eco-friendly architecture, lively public spaces, and the integration of culture and art to bring dynamism back to downtown.
Since 2017, Dillabough has welcomed local artists to use the sides of his old buildings for temporary canvases and invited music groups to use his parking lots for pop-up parties. He and Arrillaga also belong to a homeless advisory board, PATH, and donate to homeless programs. Dillabough plans to encourage future tenants to do the same. He envisions sustainable buildings and culturally vibrant events.
With an ally in Glen Lenhart, owner of the popular Freshly Baked Eatery, Dillabough is building loyal relationships across San Jose. If all goes according to plan, within five to seven years, his properties will rival the size of the proposed "Google Village" and reinvigorate the heart of downtown. With San Jose's built-in infrastructure—an international airport, downtown university, freeway access, wide streets, public transportation and picture-perfect weather—the city's downtown is poised for a building boom.
Want to learn more about investing in San Jose Opportunity Zones? Contact Us today.