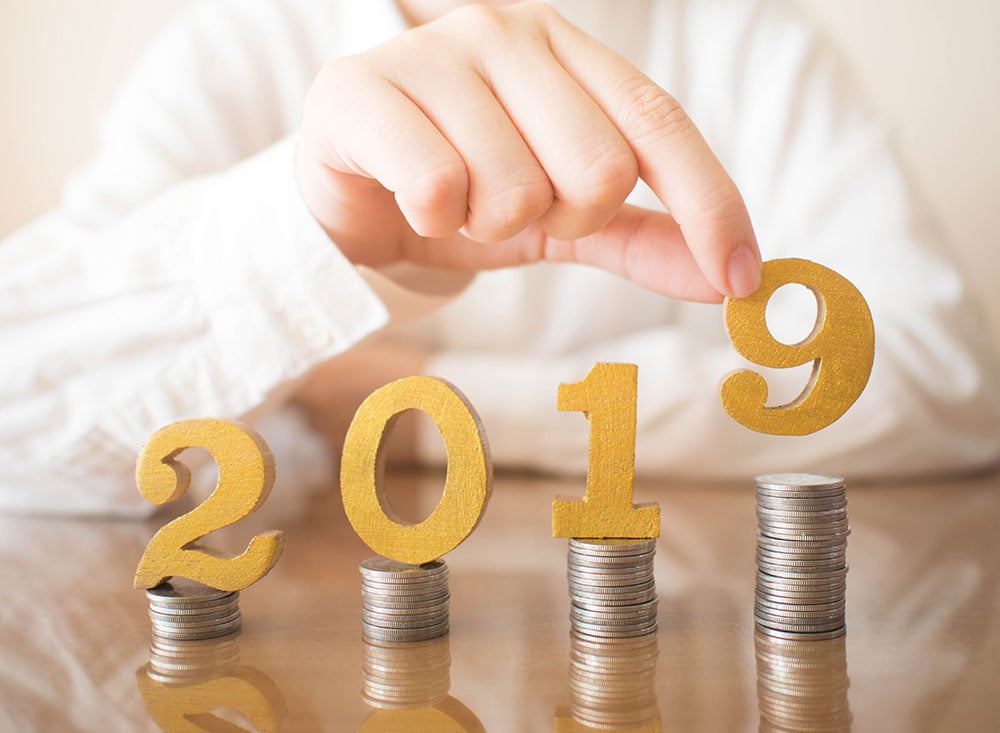 Truth. If you aren't investing in opportunity zones in 2019, you're missing out. Because the chance to capitalize on the benefits offered by the new tax plan—deferral of capital gains, reduction of capital gains, and no capital gains tax on fund profits—are only available for a short time. In fact, in order to take advantage, you need to invest in a qualified opportunity fund with quality projects before December 31, 2019. And the longer you wait to defer gains, the shorter the period of deferral due to a strict 2026 deadline. Not to mention, the number of qualified funds with quality properties is limited. Not all funds are created equal and not all opportunity zones are either. Matching the right team with the right investment strategy and geography is the key to success.
Take San Jose. Boasting a strong infrastructure and the Silicon Valley job engine, it is already a prime location. But now, with 11 census tracts in designated opportunity zones and news of a Google campus, a Diridon Station expansion, and a new Adobe tower, more and more funds are showing interest and the rush to secure land is real. Every new start-up with Angel investing or Venture Capital backing is at least contemplating locating in San Jose's downtown Opportunity Zone.
With so many funds popping up and competing with startups for the best properties, we're lucky. The primary geographic focus for Urban Catalyst has always been the redevelopment of the downtown San Jose Opportunity Zone. Already working closely with San Jose's largest property owners, familiar with the city's planning and development processes, and with a team of local experts, we were first on the ground and already have a plan in place for our first six properties. 2019 is the year of opportunity. The only question is will it be yours?
Want to learn more about investing in Silicon Valley Opportunity Zones? Contact Us today.