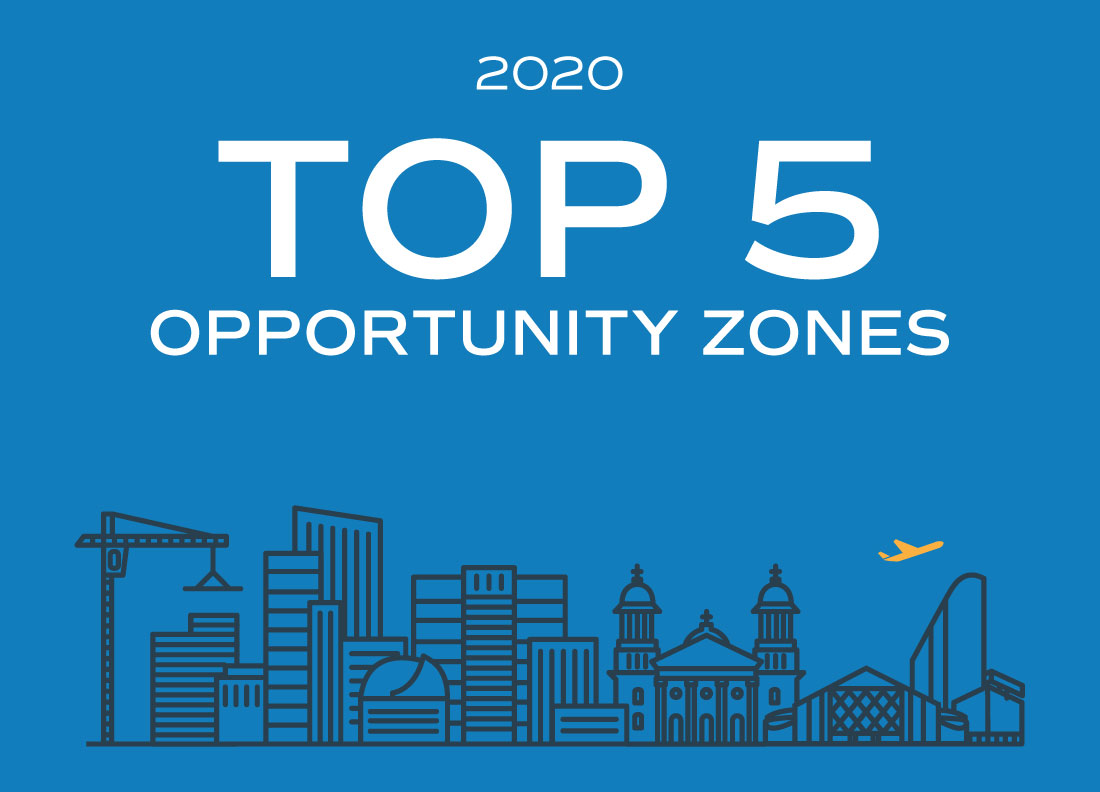 Investing in an opportunity zone is a great way to enjoy tax benefits while making a positive impact in local communities. However, not all opportunity zones are the same. We've scoured opportunity zones nationally and found these top five opportunity zones that are truly making a difference.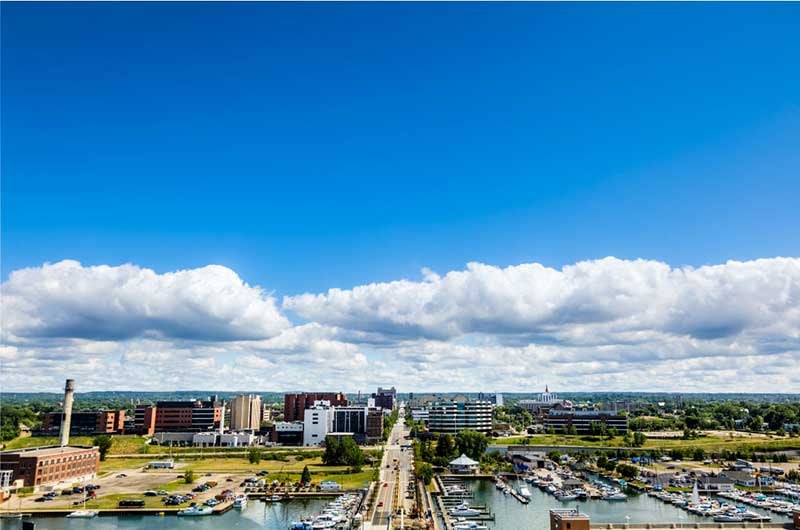 1. Erie and Philadelphia, Pennsylvania
Two new Opportunity Zone Funds have been announced in the last six months with plans to invest some $60 million across Erie's OZs. And in Philadelphia, Philly's Opportunity Zone Steering Committee has a specific plan to spur local job creation, affordable housing, access to nutritious food and safe childcare by gathering public and private players into a unified OZ strategy. Additionally, to further increase impact investing, the city has joined the State of Pennsylvania to offer robust tax incentives so that entrepreneurs and investors pay little-to-no-state taxes on projects that deliver economic impact on underserved communities.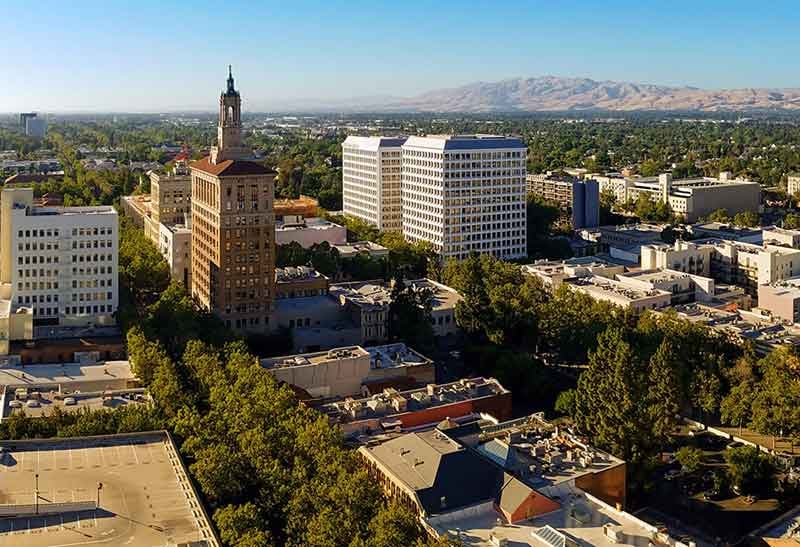 2. San Jose, California
The 10th largest city in the U.S. is poised for rapid housing and business growth as surrounding Bay Area cities are pricing residents and workers out of the market. While there's a significant increase in demand for space, particularly in housing, San Jose is falling short of supply to meet this exponential growth. New and long-time resident companies such as Google, Adobe and San Jose State University continue to keep demand high as well as small to midsize businesses that are looking for a more affordable space. San Jose truly is proving to be a rising Opportunity Zone shortage of housing supply.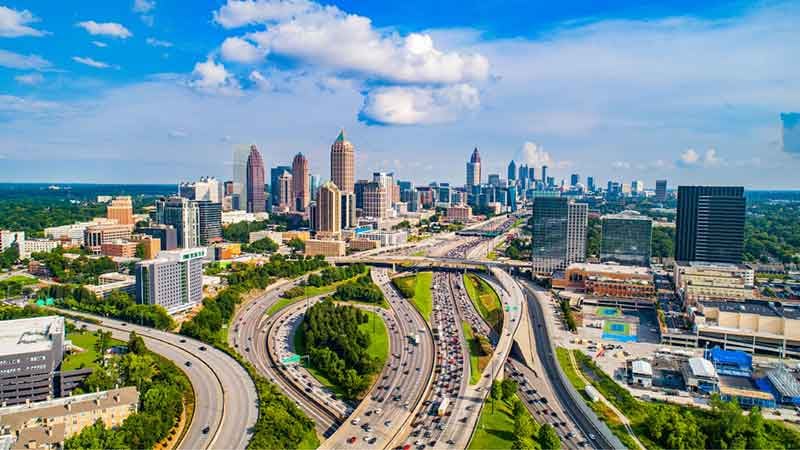 3. Atlanta, Georgia
The Economic Development Authority of Atlanta is creating city-backed programs and financial incentives to fuel job creation, growth, and neighborhood revitalization. The City Hall is actively supporting the growth of Atlanta's dynamic business community by offering workshops for OZ investors and founders, pushing for a solid pipeline of projects with a dedicated OZ website with a transparent system of metrics and tracking. In fact, Atlanta recently received a $1 million grant from the Rockefeller Foundation's Opportunity Zone Community Capacity Building Initiative.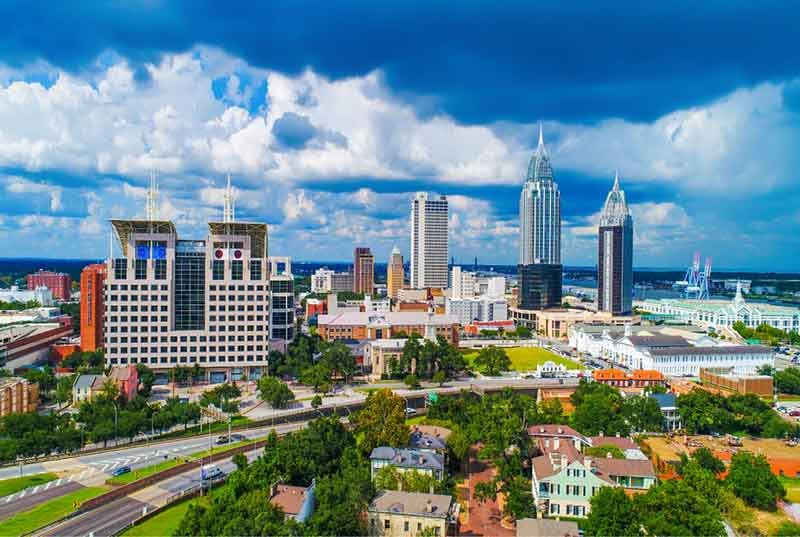 4. Alabama
Opportunity Alabama is connecting OZ communities, investors, entrepreneurs, and larger institutions such as banks, universities, and development organizations. Founded by Alex Flachsbart, the organization is building programs that educate communities on OZ policy and measure the social impact of projects across Alabama's 158 OZ communities. Opportunity Alabama has also launched an OZ Fund to invest in projects statewide.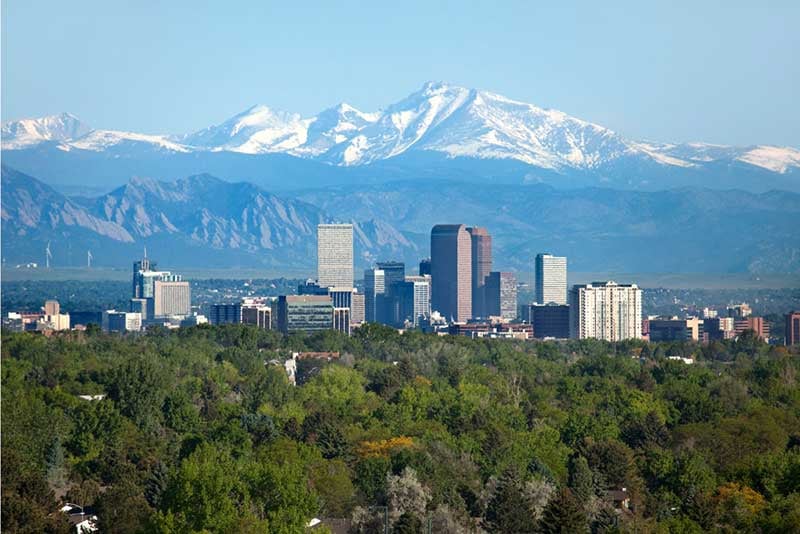 5. Colorado
Offering sales tax rebates, fast-tracked permitting, infrastructure subsidies and utility discounts, Colorado is definitely looking to supercharge OZ investments. Led by Colorado's Office of Economic Development and International Trade, the State has started education programs to spur projects and build transparent tracking systems to measure OZ impact on historically underserved areas. Many communities are already starting to offer education, job training, marketing, and tax incentives to drive growth in their OZ tracts.

Remember, you've got one chance at the 180-day window for Opportunity Zones so it's imperative you choose the right fund in the right market. Make it count.

Interested in learning more about investing in these Opportunity Zones? Contact us today.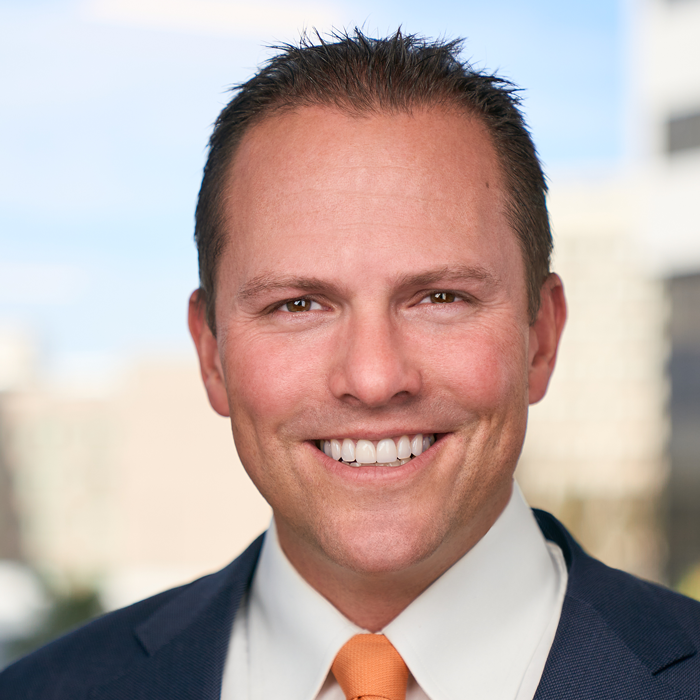 Erik Hayden
Responsible for developing more than $3.5 billion in real estate projects, including over 2,300 residential units in the California Bay Area, Mr. Hayden has experience in acquisition, contract negotiation, due diligence, risk assessment, financing, construction, and disposition of multifamily, single family and large mixed-use and master planned developments. He maintains relationships with a broad network of property owners, enabling him to identify and acquire prime investments. Mr. Hayden also has expertise in navigating projects through the entitlement process by working with elected officials, community groups, and political organizations to gain support and get projects approved.