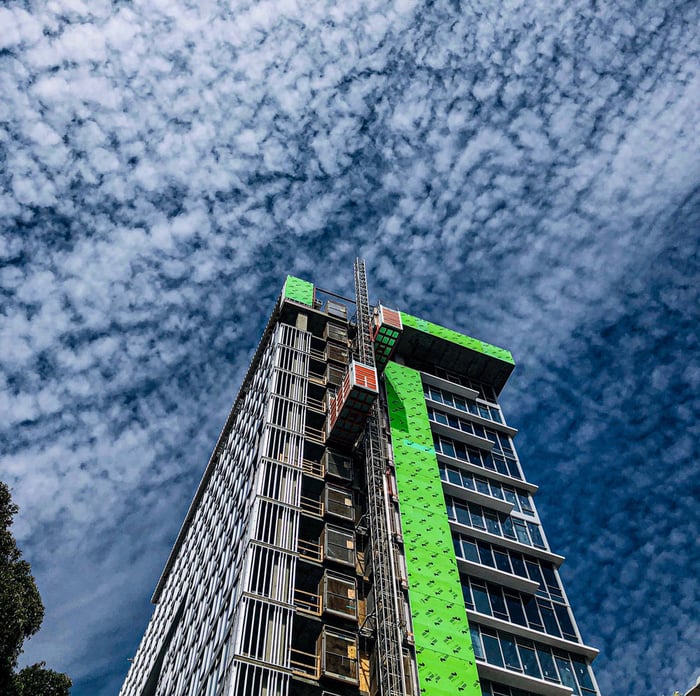 Many things came to a screeching halt when the COVID-19 outbreak mandated a shelter-in-place for the Bay Area. Many of you may wonder what that means for all the development projects in downtown San Jose.
We've got great news for you: Urban Catalyst is on track to hit our project milestones!
Our team of engineers, architects, development and project managers have not missed a beat since California was ordered to take a shelter-in-place.
But we couldn't do this without San Jose's City Planning Division, a team that is working tirelessly to ensure all of our projects stay on track.
Big thanks to Dave Sykes, City Manager; Rosalynn Hughey, Director at the Department of Planning, Building and Code Enforcement; and Tim Rood, Planning Division Manager, who returned our call the first day after the building closure!
In fact, we will be highlighting Rosalynn Hughey and her team in our upcoming blog post. Hear from Rosalynn as she talks about how she and her team have been working virtually non-stop and how she's managing her work with her family at home. She is truly one of many unsung heroes.
We always say that the success of the Opportunity Zone Program is enhanced by the support of the local government. We are thankful that we are doing our projects in downtown San Jose and that even during an unprecedented time like this, we are continuing to work collaboratively to hit our milestones.
Thank you!
Interested in investing or learning more? Contact us today!