Erik Hayden and Urban Catalyst made the front page news in the Silicon Valley Business Journal today!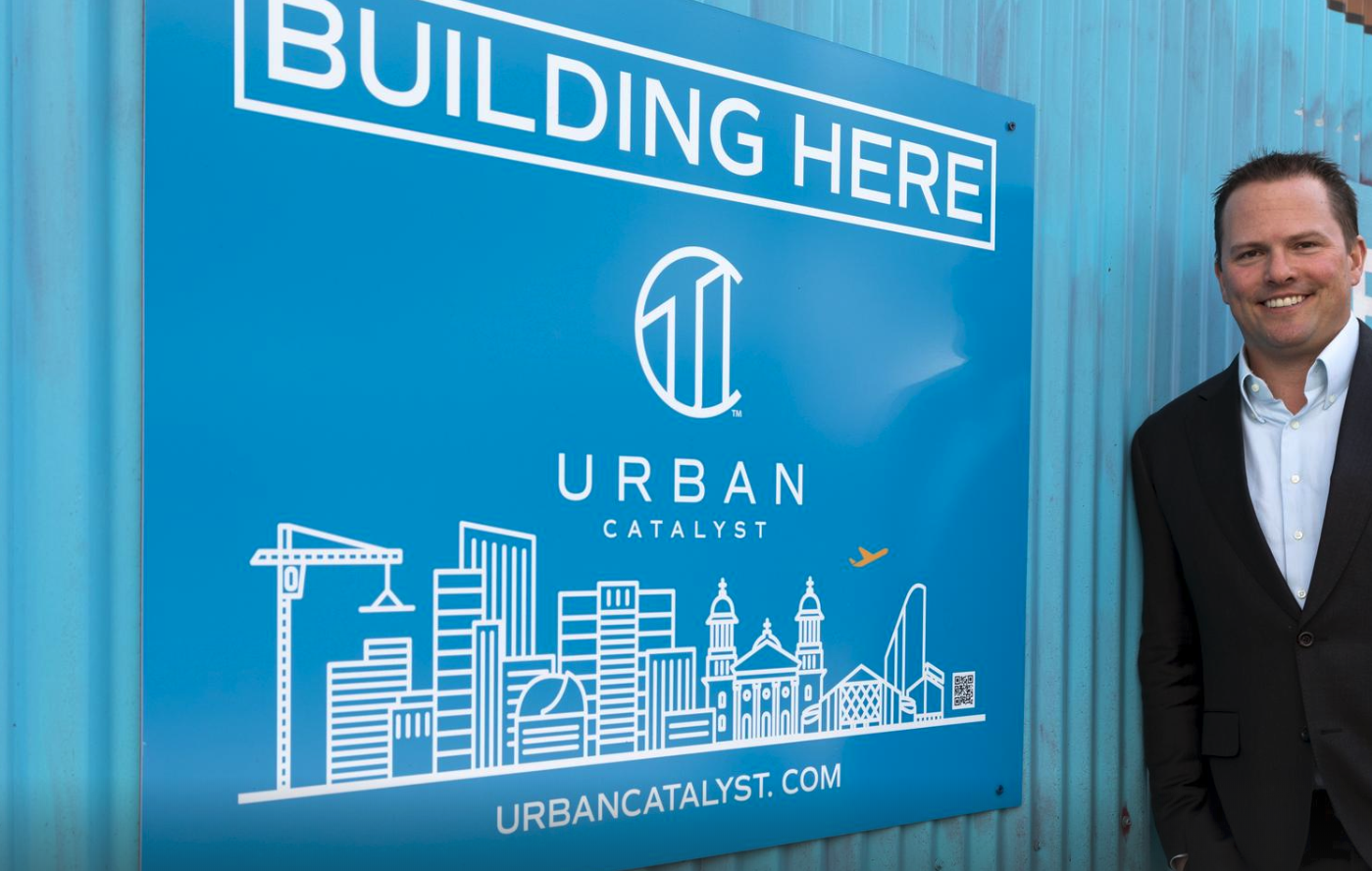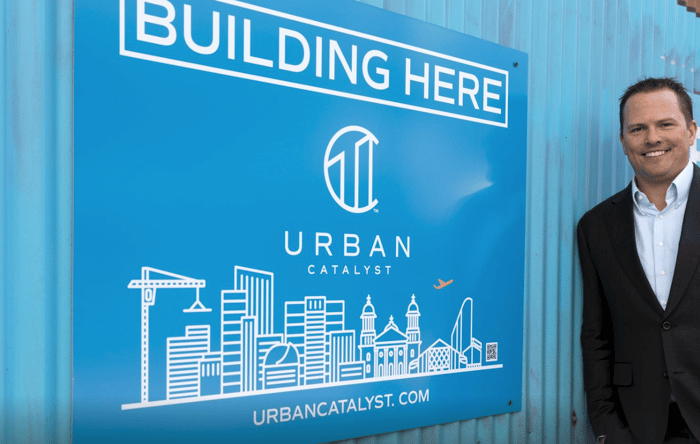 For their special issue highlighting Opportunity Zones, SVBJ's Matt Niksa wrote an exclusive story featuring Urban Catalyst's projects and our vision for downtown San Jose's revitalization.

Read the full story to learn about how "(Erik) Hayden has gone from looking up what Opportunity Zones are on Wikipedia to overseeing what Forbes calls one of the top 20 Opportunity Zone Funds in the U.S."

And while you're at it, don't forget to check out this cool map showing where all of our projects are located!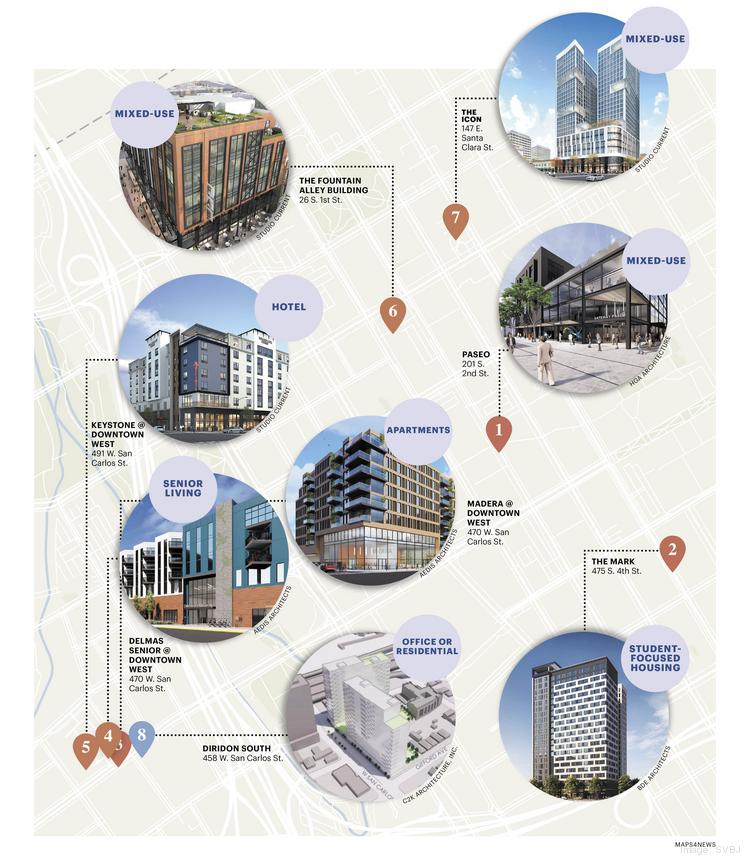 "As for Urban Catalyst's standing as an Opportunity Zone fund, Hayden said creating developments that the community wants and needs that also generate risk-adjusted returns for its investors "doesn't have to be mutually exclusive."
To check out the article, click here!