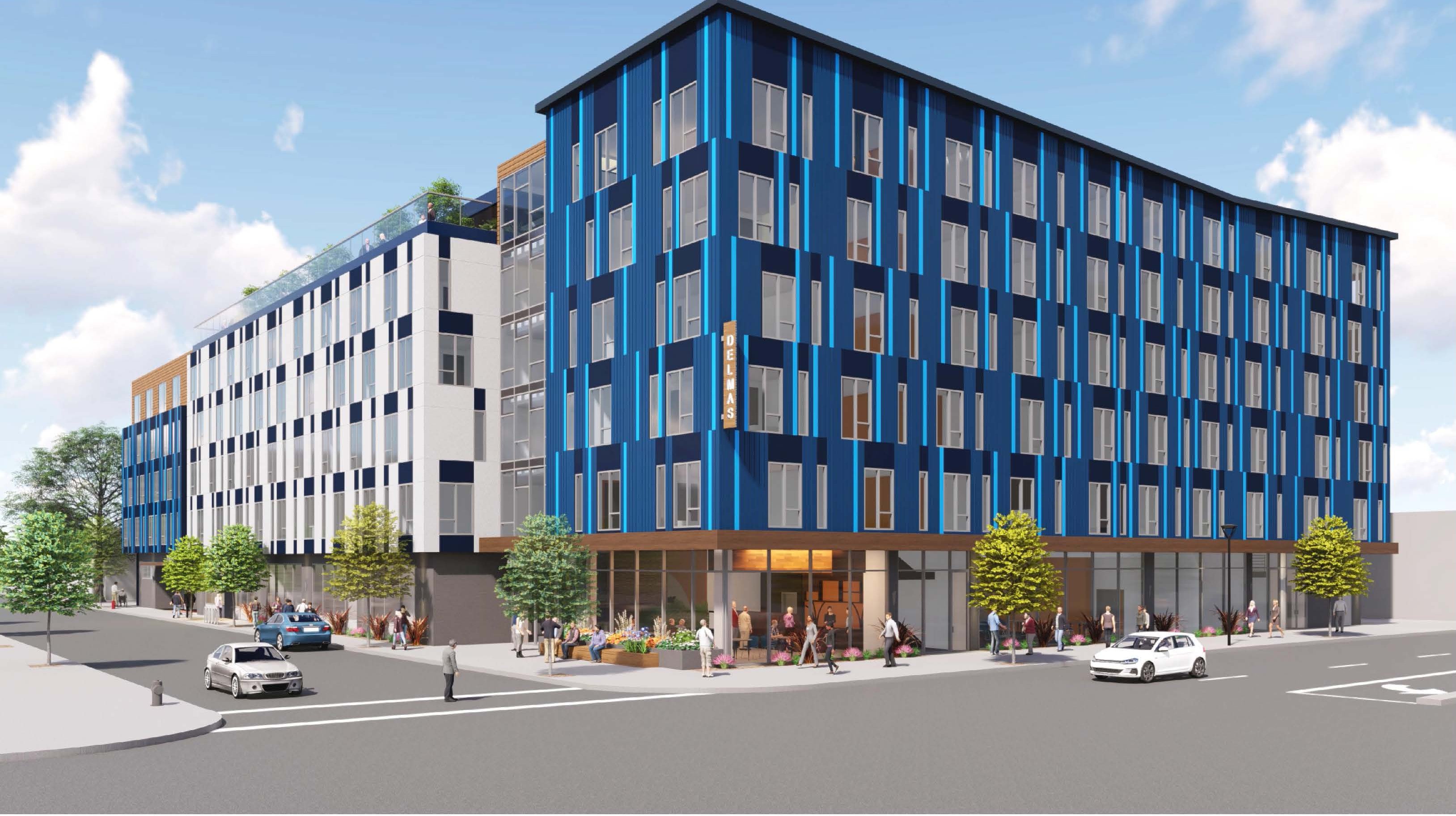 According to The National Investment Center for Seniors Housing & Care (NIC), demand for senior housing will skyrocket during the next two decades. The Public Policy Institute of California predicts the number of state residents ages 65+ will grow by more than four million by 2030, nearly double the population in 2012. According to insights from PwC, investors and developers are still betting on senior housing because of this wave of aging baby boomers.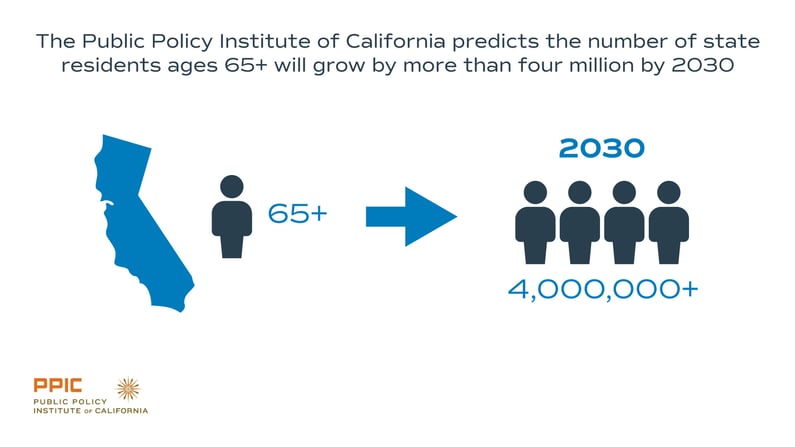 In Santa Clara County alone, older adults accounted for 17% of the local population in 2016 – and that percentage is projected to reach 26% by 2030. With an already severe senior housing shortage, San Jose – the third-largest largest city in California – is not poised to meet their needs.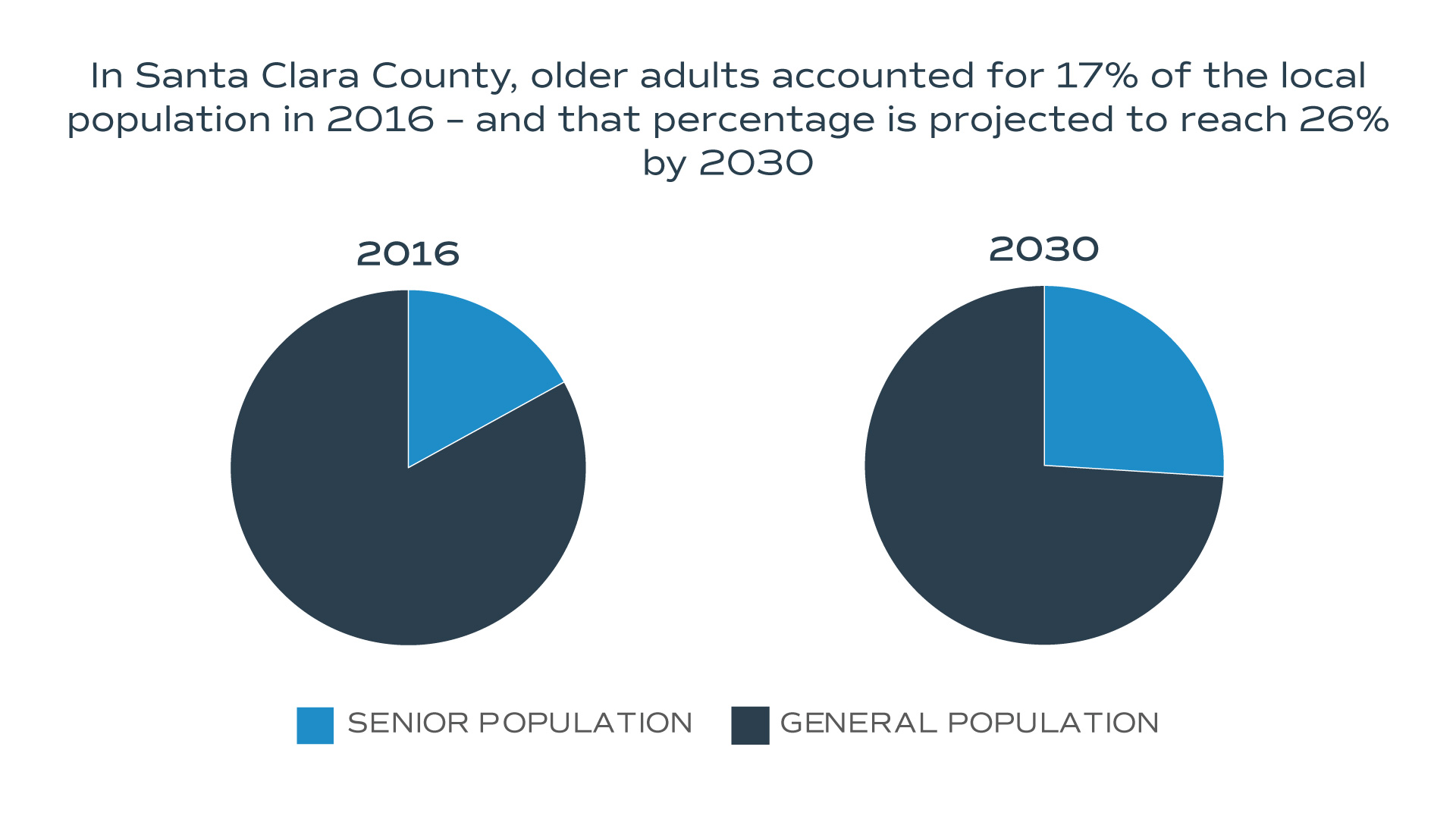 That's why, as we continue to hit our development milestones for Delmas, a senior living property with 117 units of assisted living and 50 memory care units, our timing could not be more critical to meet the needs of San Jose's fast-growing elderly population.
A facility like this has not been built in downtown San Jose in nearly 35 years.
We did not just stumble into this project. As local developer-first fund managers, we walked the neighborhoods, met the residents, and talked with city planners to understand what can be done to bring the community together.
We wanted to build a place where seniors can age gracefully while enjoying convenient access to the vibrant, revitalized downtown that Urban Catalyst is instrumental in creating.
In a post-pandemic world, Delmas will be a safe and healthy environment for our senior population to reside in, while being in close proximity to their families. The facility is scheduled to break ground in Q3 2021.
The statements, views, and opinions expressed herein are those of the individuals making the statements and do not necessarily reflect the official policy or position of Urban Catalyst Manager LLC or any investment sponsored by Urban Catalyst LLC and are provided for informational purposes only and are not intended to be, nor should be construed or used as financial, legal, tax or investment advice, nor should this information be used or considered as an offer to sell or a solicitation of any offer to buy any interest in Urban Catalyst Opportunity Fund I LLC (the "Fund"), an investment sponsored by Urban Catalyst LLC (the "Sponsor").
THIS MATERIAL IS NEITHER AN OFFER TO SELL NOR A SOLICITATION OF AN OFFER TO BUY SECURITIES. THE OFFERING AND SALE OF INTERESTS IN URBAN CATALYST OPPORTUNITY FUND I LLC ("URBAN") IS BEING MADE ONLY BY DELIVERY OF URBAN'S PRIVATE PLACEMENT MEMORANDUM ("PPM"), CERTAIN ORGANIZATIONAL DOCUMENTS, SUBSCRIPTION AGREEMENT AND CERTAIN OTHER INFORMATION TO BE MADE AVAILABLE TO INVESTORS ("OPERATIVE DOCUMENTS") BY URBAN'S SPONSOR. ONLY ACCREDITED INVESTORS CAN INVEST. PAST PERFORMANCE IS NOT A GUARANTEE OF FUTURE RESULTS. INVESTMENTS IN SECURITIES ARE SPECULATIVE, INVOLVE A HIGH DEGREE OF RISK, AND ARE NOT SUITABLE FOR ALL INVESTORS. PROSPECTIVE INVESTORS SHOULD CONSULT THEIR OWN TAX AND LEGAL PROFESSIONALS PRIOR TO MAKING INVESTMENT DECISIONS.