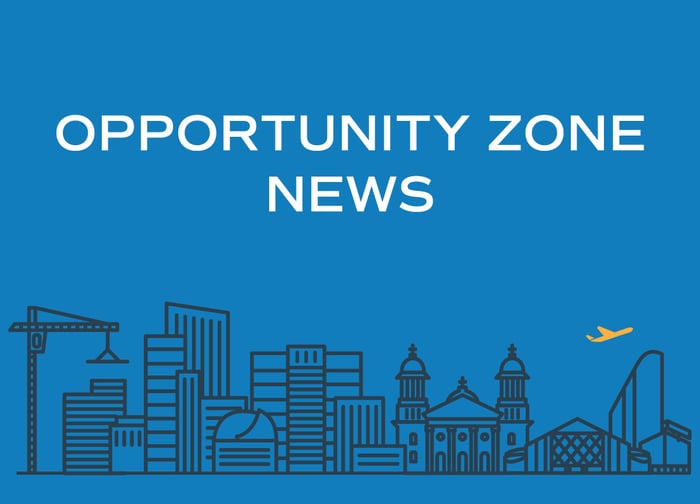 As we continue to watch the effects of the Covid-19 crisis unfold, we, as a community still don't understand the full economic impact. However, in any crisis, folks with lower incomes seem to get hit the hardest. The Opportunity Zone program was designed to create a positive economic impact in lower income areas, addressing this problem head-on.
A dark cloud has a silver lining: on Monday, the Federal Government declared California a "Disaster Area". By doing this, the Opportunity Zone Program was given a boost of support. Now Opportunity Zone Funds have an additional 24 months (on top of the 31 month rule) to deploy their funds1, to ensure that they are able to build crucial infrastructure, development and redevelopment projects - creating jobs and tax revenues for local governments.
At Urban Catalyst, we are meeting our development schedule milestones and plan to deploy our funds within the 31 month timeframe. At the same time, we are also a part of the larger Opportunity Fund community, and we want to see the program succeed. I personally met with some of the top OZ funds Urban Catalyst was selected as one of Forbes' Top 20 OZ Funds last year. Together, we can create lasting change. Extending this timeframe to 55 months, almost five years, will definitely benefit other funds that will need this time to start construction on their projects.
Last but not least, the planners, engineers and building inspectors in San Jose have really stepped up, and have been proactive in continuing to process building permits and building inspections. This impressive work, keeping projects moving forward and keeping people employed is another example of San Jose's excellent working relationship with local developers.
Contact us to learn more!
1SOURCE: See Subdivision (d)(3)(v)(D) of Section 1.1400Z2(d)-1 (Final Regulations dated December 19, 2019) & Subdivision (i)(5)(A) of Section 165 of the Internal Revenue Code.