Joshua Burroughs- 40 Under 40
by Valarie Klopping, on Jul 30, 2019 2:21:33 PM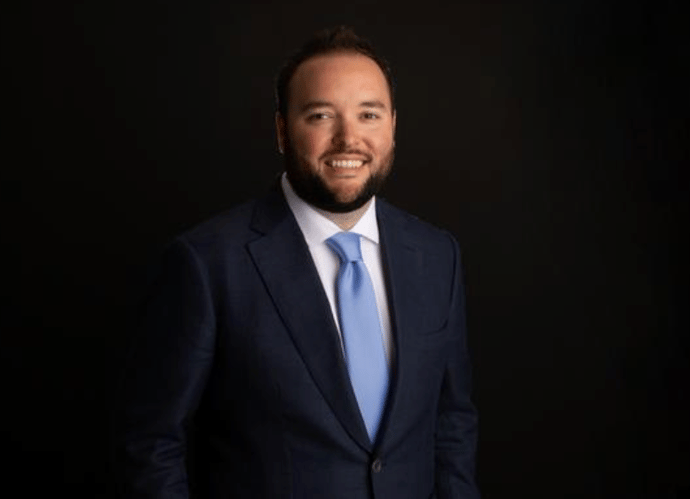 Recently Urban Catalyst Partner, Joshua Burroughs, was named one of Silicon Valley Business Journal's 40 Under 40. Each year the journal selects 40 people in the Silicon Valley to honor for their accomplishments and contributions.
This year Burroughs co-launched Urban Catalyst, Silicon Valley's leading opportunity zone fund, focused on the San Jose Downtown opportunity zone. He has spent his entire career working to revitalize the downtown through real estate development. Burroughs has helped buy and develop more than $300 million worth of property and has helped entitle more than 1,500 residential units in San Jose. He is also devoted to catering to the needs of San Jose. A recent project he was a lead player in, The Graduate, is a student housing development near San Jose State, where options for student housing is sorely needed. Now at Urban Catalyst Josh plans to have a portfolio of projects all within walking distance of each other creating a community ecosystem and activating downtown in the process.
Passionate about an integrated and revitalized San Jose, Josh engages with projects and people because he sees philanthropy as an avenue to creating a positive impact in the community. In addition to creating social impact professionally, he also has a calling to give back to Downtown San Jose personally. Recently, he was heavily involved in a project to create the all-inclusive Rotary Playgarden – one of San Jose's largest public gifts. He is also a lifelong supporter and advocate for homeless solutions stemming from his mother, Christine Burroughs, who had a 30-year tenure running InnVision.
Commonly known as Mr. San Jose, Burroughs is involved in a number of downtown organizations including SPUR, Downtown Association, Rotary, Children's Musical Theater, and PATH. Burroughs professional accolades were not the only thing that made him a stand out choice for this recognition, his community efforts are simply put – outstanding.
Click here to learn more about how Joshua Burroughs is creating community impact in San Jose.