Joint Venture with Developer and Architect Thang Do
by Morgan Bernardis, on Sep 6, 2019 1:41:53 PM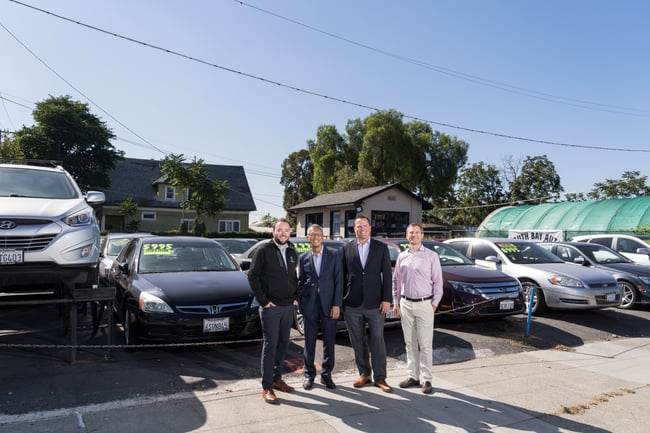 In the news with multiple recent acquisitions, Urban Catalyst's latest project is a joint venture with Thang Do, FAIA, CEO of San Jose-based Aedis Architects, to develop a property at 470 W. San Carlos Street in downtown San Jose. The urban entrepreneur behind the popular SoFA Market, Do has been very active in the current revival of downtown San Jose and is passionate about improving the urban quality in the city.
Urban Catalyst and Do plan to work closely with the community, engaging in open dialogue as they determine the best possible aesthetics and use for the property. One possible concept for the project includes a senior living facility, the first in downtown San Jose in thirty-five years, which would be a crucial step in addressing the critical need for assisted living and memory care in downtown. Another potential concept encompasses a mixed-use community featuring multi-family units and retail space to create an attractive option for young professionals. Quickly accumulating a varied portfolio of properties, this partnership with Do continues Urban Catalyst's development effort in the downtown San Jose Opportunity Zone while diversifying investor risk by considering new project types.
Down the street from the proposed Google Village and steps from Urban Catalyst's latest acquisitions at the corner of West San Carlos Street near Josefa Avenue, this project is also in line with the company's concentrated approach of focusing on projects within walking distance of each other. Utilizing a unique impact strategy, Urban Catalyst intends for their two properties to play off each other, boosting the downtown San Jose economy and community.
Want to learn more about investing in San Jose Opportunity Zones? Contact Us today.