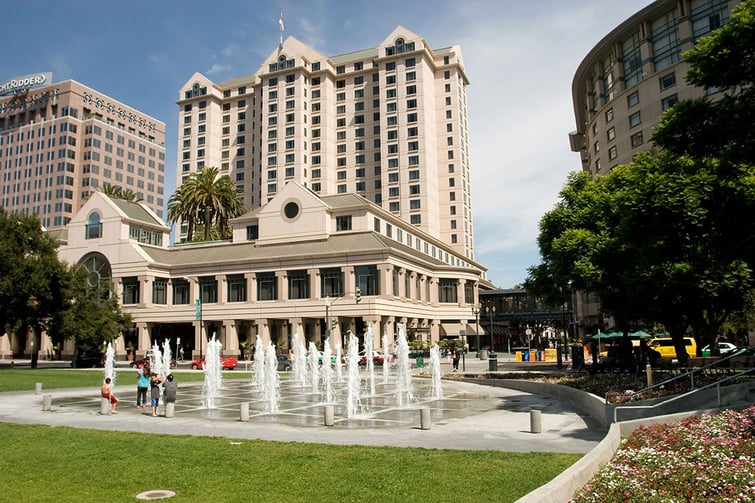 San Jose is one of the best-positioned cities in the country for recovering from COVID-19's economic impact, according to Moody's and Bloomberg!
Bloomberg's analysis of 100 U.S. metro areas named San Jose the No. 1 region in the USA poised to recover quickly. The study analyzed economic infrastructure, demographics and access to health care. Bloomberg attributed strong human capital, a highly educated labor force, and lower consumer debt to the high ranking of San Jose.
Moody's also ranked San Jose in their report of top ten of cities most likely to bounce back quickly, edging out higher-density San Francisco. Moody's analyzed 100 metro areas for the study, and population density was compared against the number of jobs and the education level. San Jose is the No. 2 city in the U.S. when it comes to possessing a highly educated workforce, as reported by the San Jose Mercury News. The population density and growth along with a highly educated workforce accelerate economic recovery for San Jose.
Urban Catalyst has seen the potential and promise of San Jose since the end of 2017, which is one of the main reasons we chose to do all of our projects in downtown San Jose. Our portfolio of seven projects are located in prime locations in San Jose to capitalize on the needs of residents and employers in the post-COVID world as outlined in these studies.
Why wait if you can get more by investing early? Invest before July 31st to get 3% bonus shares.