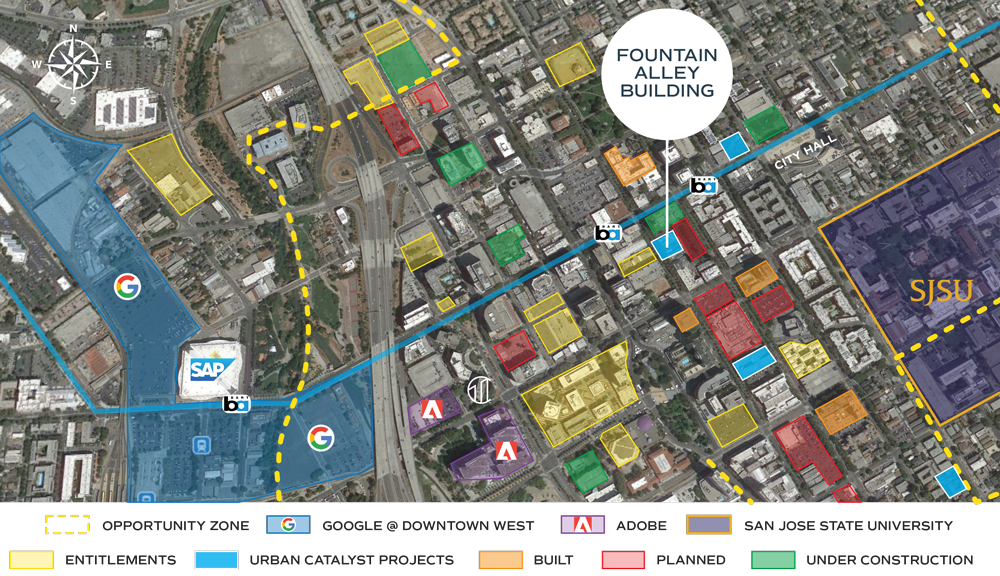 In the first of our new blog series "Project Spotlight," we are thrilled to feature The Fountain Alley Building.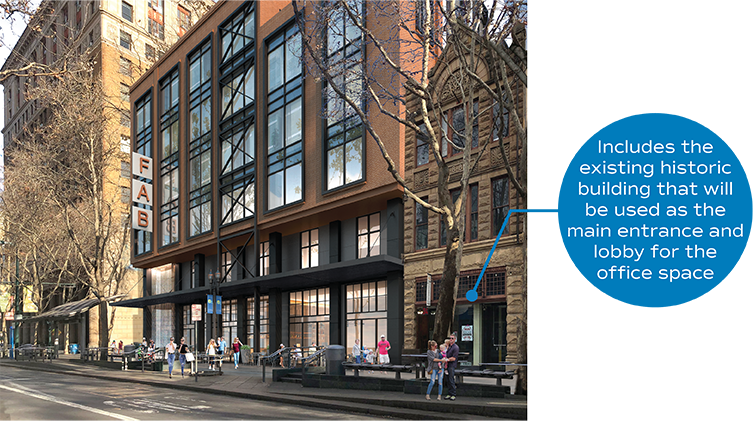 The Fountain Alley Building is the first piece of land Urban Catalyst purchased for our Fund, which we announced in May 2019. In September 2019, we submitted a site development permit to the San Jose Planning Department and announced our plans for the project.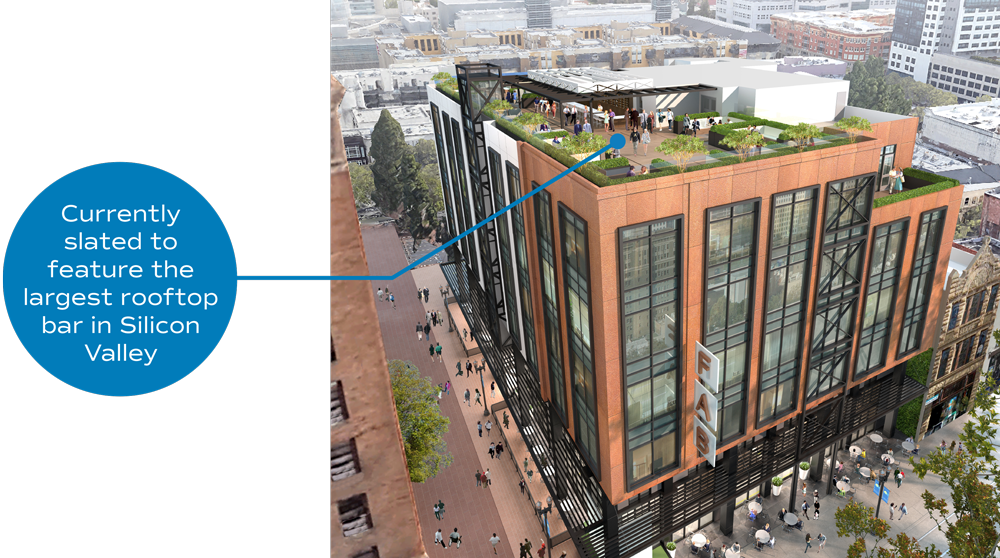 Development updates as of April 2020: Urban Catalyst submitted responses to the City's comments from the Planning and Public Works departments. The City is currently reviewing these responses and scheduling a hearing date for the fall. Urban Catalyst also has completed design development drawings, which is the precursor to construction documents ("blueprints") and plans to submit for the building permit this summer.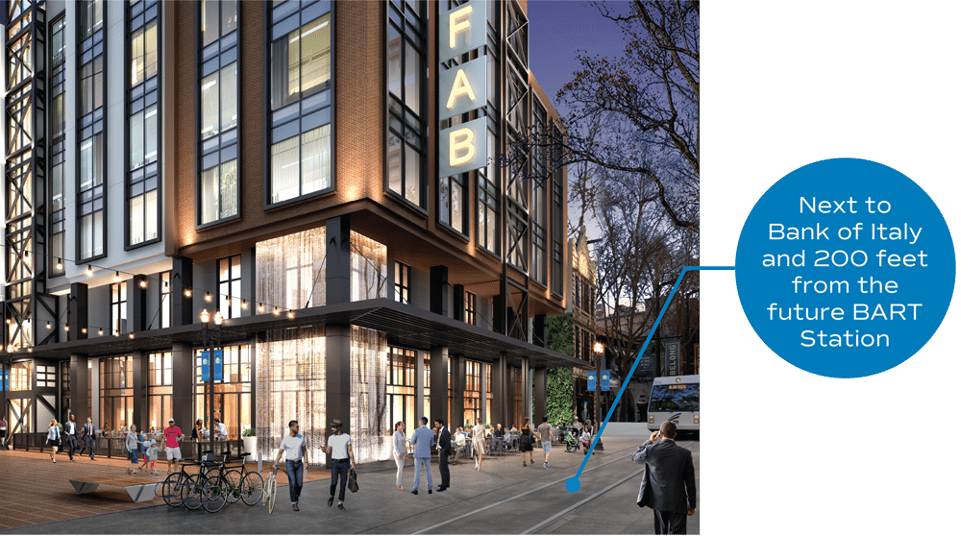 Stay tuned for the next blog post featuring The Keystone.
Interested in investing or learning more? Contact us today!