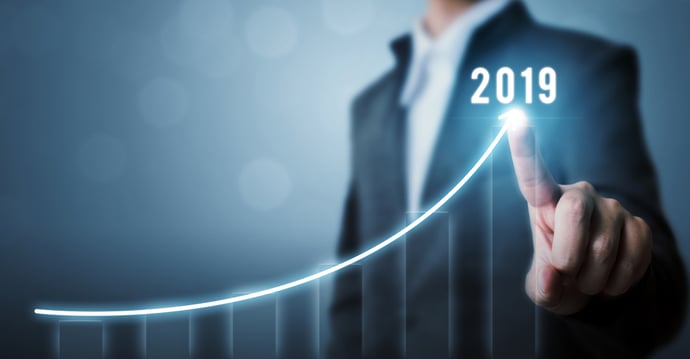 Urban Catalyst is growing faster than expected and with so much going on, you may have missed some of our big news. If so, this recap is for you!
By attracting top individuals in the development and construction industry, we have been able to assemble a team of experienced professionals with a proven track record of success that understand Bay Area construction processes and asset management. Already this year we announced the addition of three new advisors, a COO/EVP of Development/Partner, an EVP of Investor Relations, an EVP of Development and Construction, a Chief Administrative Office and Partner, and a Director of Development. Additional new hires this quarter include our Director of Capital Markets Kelly McRitchie, Director of Finance Jonathan Fishpaw, Director of Construction Corky Silva, and Project Manager Matt Bernardis. In fact, we're growing so fast, we are already looking into a larger office space to accommodate more than 30 employees.
With seven diverse projects in our portfolio already identified and on track to hit our fundraising goals for the year, our strategy to turn opportunity into impact is quickly becoming a reality. We currently have two office properties, two multifamily properties, a hotel, a senior living project, and a student housing project in our portfolio with more exciting announcements to be shared soon. Preliminary plans have been submitted for several of these projects, including Keystone and Madera @ Downtown West, bringing us one step closer to breaking ground and getting started on big plans to be part of revitalizing downtown San Jose.
We are proud to announce the audit of our management as a qualified Opportunity Zone Fund has been successfully completed by Novogradac & Company LLP. This means that we continue to maintain our status as a Qualified Opportunity Zone Fund and that our tax/accounting and compliance are all in order.
The year isn't over yet! Keep an eye out for more big Urban Catalyst news.
To learn more about investing with Urban Catalyst, click here.