Urban Catalyst Honors San Jose Children's Musical Theater
by Michael Hubert, on Jun 27, 2019 2:16:36 PM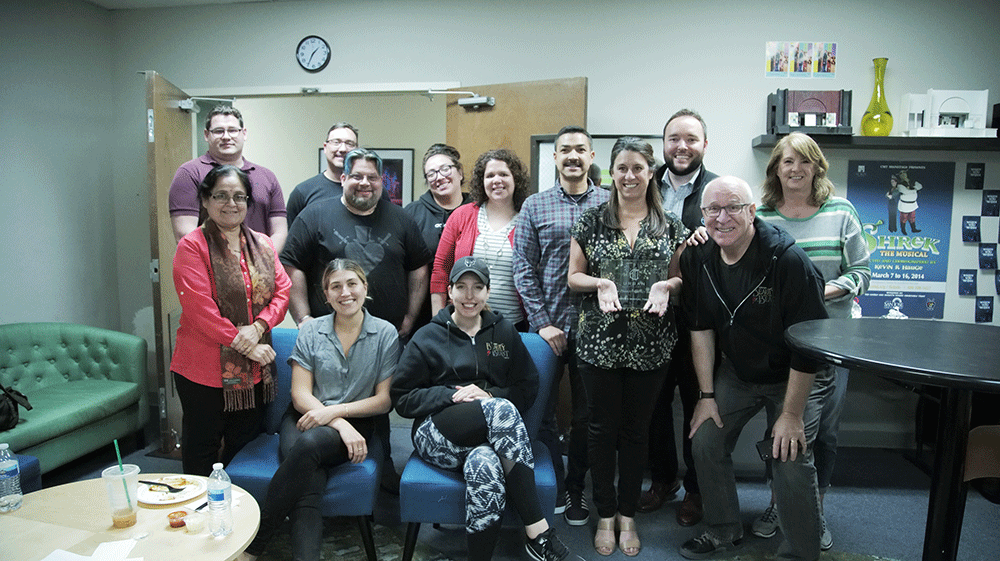 Part of a series of awards being given to local organizations whose efforts are helping the community to prosper and thrive, Urban Catalyst partner Josh Burroughs recently presented San Jose Children's Musical Theater (CMT) with the "You are an Urban Catalyst" Community Award. Passionate about music and theater, CMT San Jose has always been an organization near and dear to his heart so this was a natural fit.
Founded in 1968, CMT San Jose is a non-profit, community-based children's theater in San Jose, which has become one of the nation's largest youth musical theater and training programs of its kind. The mission of CMT is to train and educate today's youth through musical theater in order to help them set and achieve high artistic and personal goals, and to inspire them to become exemplary artists, patrons, and citizens of tomorrow. An early introduction to the arts not only helps youth develop the skills, confidence and perspective to succeed in their education and adult lives, but also provides positive alternatives and inspiring role models to help them make healthy life choices.
Each season, nearly 40,000 youth and families participate in CMT San Jose programs, onstage production workshops, or as theater patrons. Performances take place in the Montgomery Theater and feature classic to contemporary shows. CMT prides itself on reflecting the community it serves, with an ethnically diverse staff, board of directors, and community of participants. The organization has been awarded 10 grants from the National Endowment for the Arts for its artistic excellence. Now in its 50th season, CMT is preparing for a bright future.
For more information, visit www.cmtsj.org