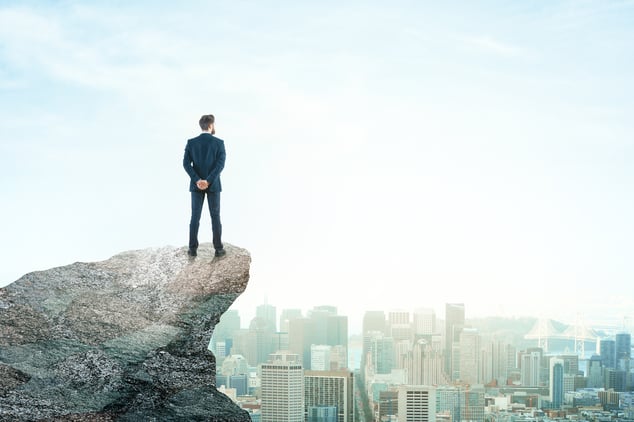 Urban Catalyst has had extremely successful fundraising efforts and so far we have hit every milestone that we've set for ourselves, and now have over 50 individual investors in our fund. As a testament to our fundraising efforts we set a new record for the total amount of funds raised in August of 2019. We continue to build on our success.
Urban Catalyst is excited to announce that we now have seven projects in our portfolio, five of those projects we have closed escrow, and we have two more in contract. We have a strategically diversified portfolio consisting of the following project types: two multi-family, two offices, a hotel, an assisted living and memory care senior facility, and student housing. We plan on having 10 acquisitions in our portfolio by the end of the year. We plan to announce the projects in the next 60-90 days.
Urban Catalyst has submitted the formal planning application for the Fountain Alley Building this month. This project will include a 5,000 + square foot rooftop bar, 73,000 square feet of office, and 14,000 square feet of retail. The rooftop bar will be the largest in Silicon Valley and will heighten project returns with additional revenue while creating a landmark destination.
Hot on the heels of the Fountain Alley Building planning application will be an additional three applications for our hotel project, senior living, and a multifamily project which should be announced in the next 30 days.
Urban Catalyst will continue our successful acquisition strategy, working to select choice properties in downtown San Jose. We have been able to acquire these properties by having a first-class development team built of development professionals with significant experience in Silicon Valley real estate. At Urban Catalyst we are community-oriented, we are experts at turning opportunity into impact. We embody the goals of the opportunity zone legislation by creating positive economic activity in downtown San Jose. We seek to create situations that position us to meet our fund objectives and goals, and also simultaneously benefit our community.
If you want to learn more about how to invest in Urban Catalyst, Click here.