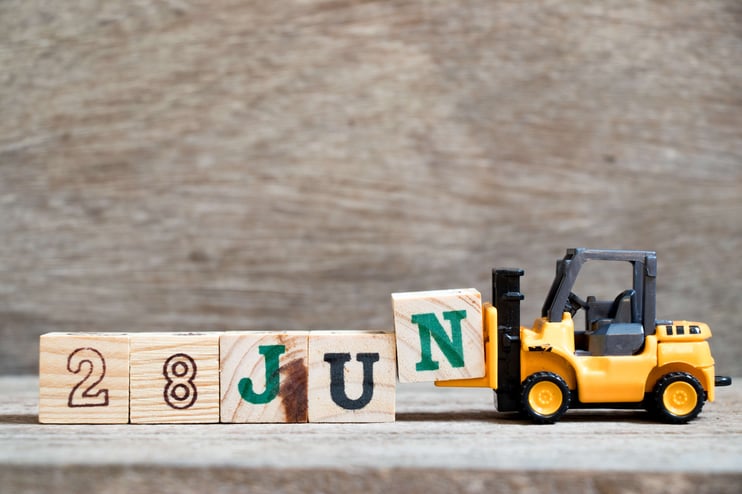 Timing is everything and that couldn't be truer than when investing in an opportunity zone (OZ) fund. Starting the day of your sale (which, by the way, is also included), time starts ticking on the 180-day window to invest before the opportunity expires. And that's not six months, that's 180 calendar days.
Which is why taxpayers with significant capital gains need to move quickly, because missing the initial reinvestment deadline can be fatal from a tax perspective. That is also why we recommend investors make reinvestments prior to the deadline to avoid disqualification.
How does it work? If you have a gain recognized for federal tax purposes on Dec. 31, 2019, your reinvestment must happen no later than June 28, 2020. That means, right now, some investors have less than a month to jump into the benefits offered through investing in opportunity zones. Those of you involved in partnerships and other pass-through entities should also pay attention. Special rules apply to partnerships and pass-through entities allowing them to elect to defer gain at the partnership or entity level, so the 180-day period starts on the day the gain is recognized. If the partnership does not make the OZ election, individual partners have the option of making the OZ reinvestment and even get additional time to make that election. That's because a partner/member or other pass-through equity owner generally doesn't recognize capital gains until the last day of the entity's tax year. Therefore, the 180-day period begins December 31 for calendar year entities, giving them until June 28, 2020 to reinvest as well.
The countdown is on. Whichever way you look at it, if you're interested in reinvesting to defer or avoid capital gains through a qualified opportunity fund, you've got one shot at the 180-day window. Make it a good one.
Want to learn more about investing in San Jose Opportunity Zones? Contact Us today.
*Consult with your attorney and note tax regulations are subject to change