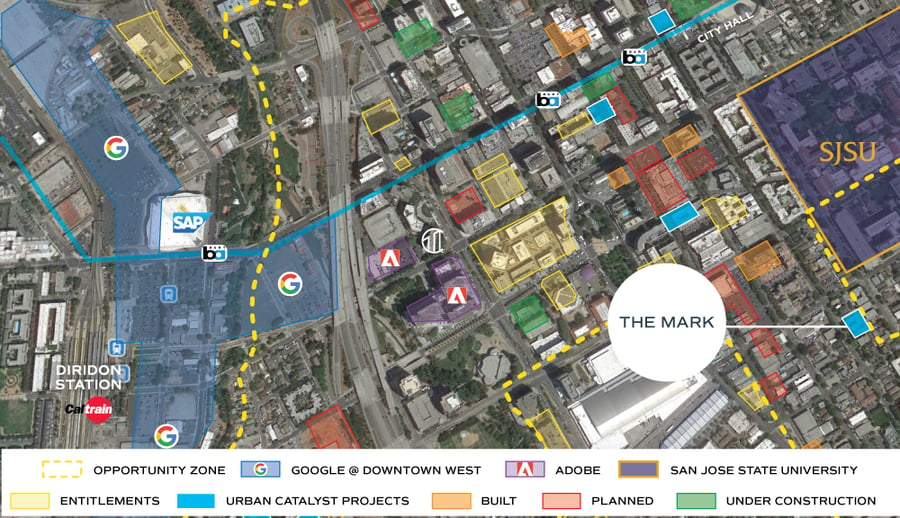 We are featuring The Mark for this week's Project Spotlight! The Mark is a student-focused high-rise residential apartment building that will house 850 students, located just one block from San Jose State University.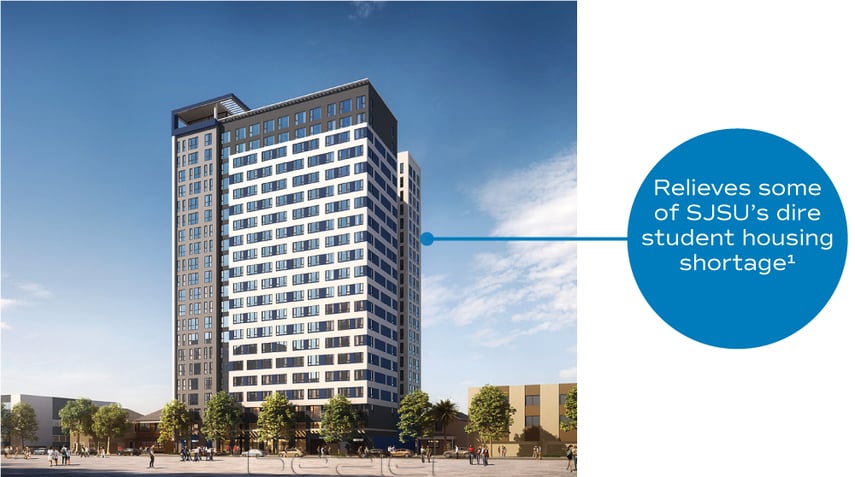 Since announcing our plan for this student housing project back in February of this year, we've been hitting our milestones with The Mark.
Development updates as of May 2020: We've submitted our Preliminary Review Application and have received comments from the City of San Jose. We are also finalizing our Site Development Permit Package with a target submittal of Summer 2020.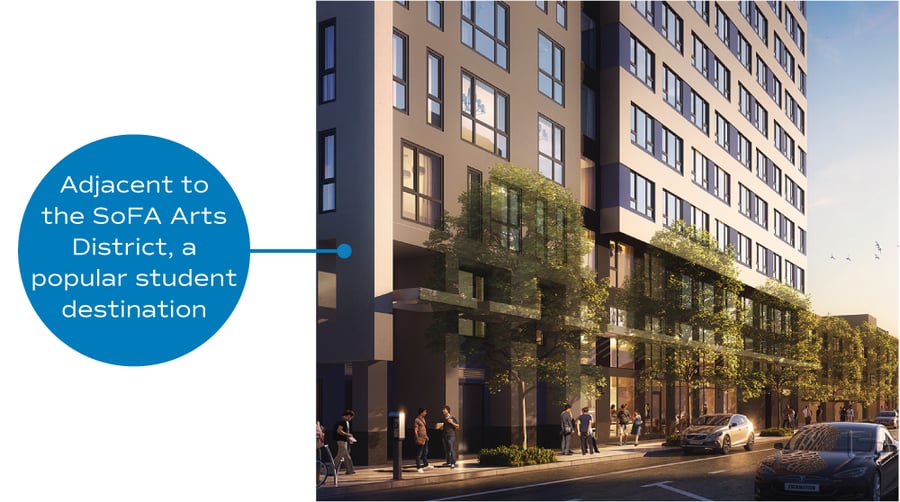 Interested in investing or learning more? Contact us today.


1 See Mercury News https://www.mercurynews.com/2019/03/26/shocking-number-of-homeless-students-in-san-jose-sparks-outrage/