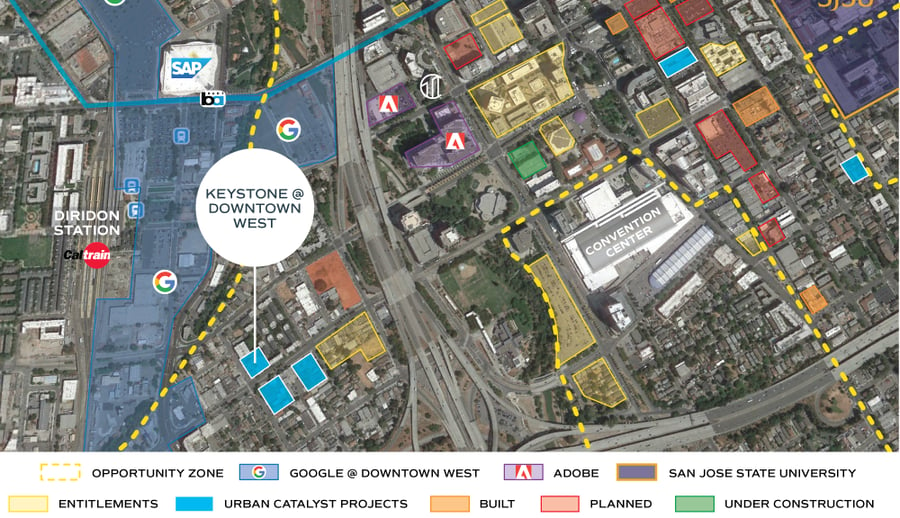 We are featuring Keystone @ Downtown West for this week's Project Spotlight series.
We purchased this property off market back in July 2019. In October 2019, we submitted our plans to the City of San Jose for a Marriott Townplace Suites.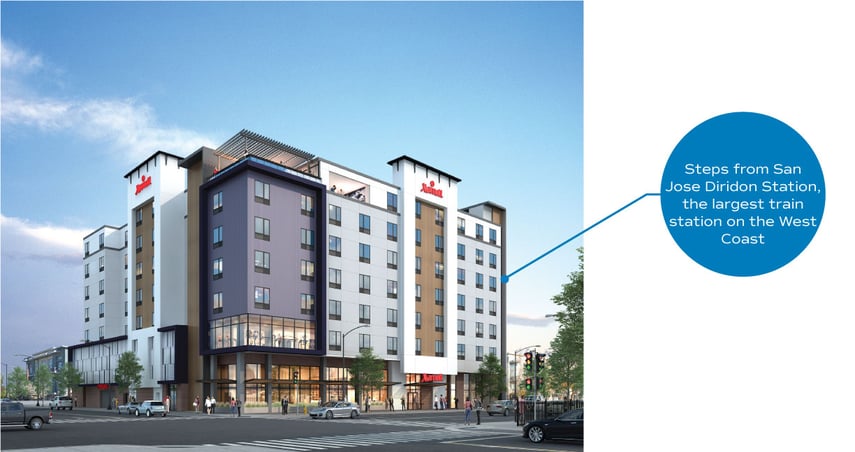 Development updates as of April 2020: We recently received a second round of comments from the City of San Jose on our Site Development Permit Application. We are targeting Planning Staff approval in Fall 2020. We are simultaneously coordinating all design elements with Marriott's corporate architecture review team. We plan to submit for building permit in Fall 2020 and break ground in Q1 of 2021.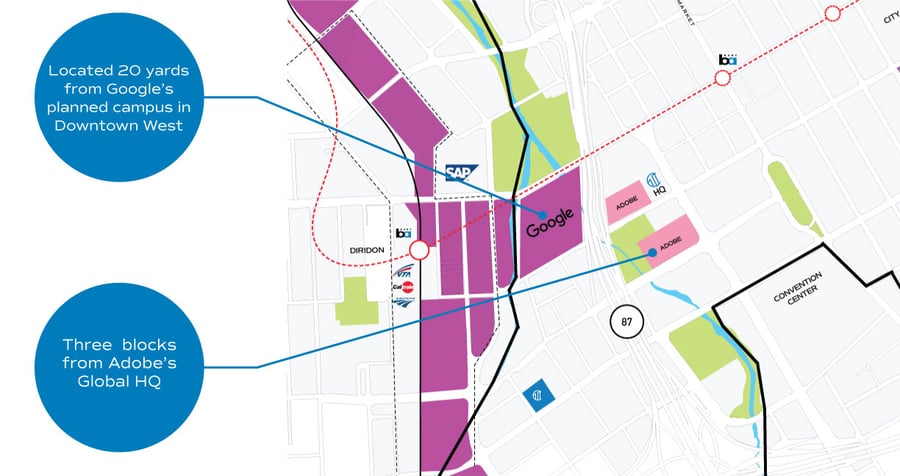 Interested in investing or learning more? Contact us today!