Adobe Goes All-In with Fourth San Jose Tower
by Valarie Klopping, on Apr 2, 2019 1:05:15 PM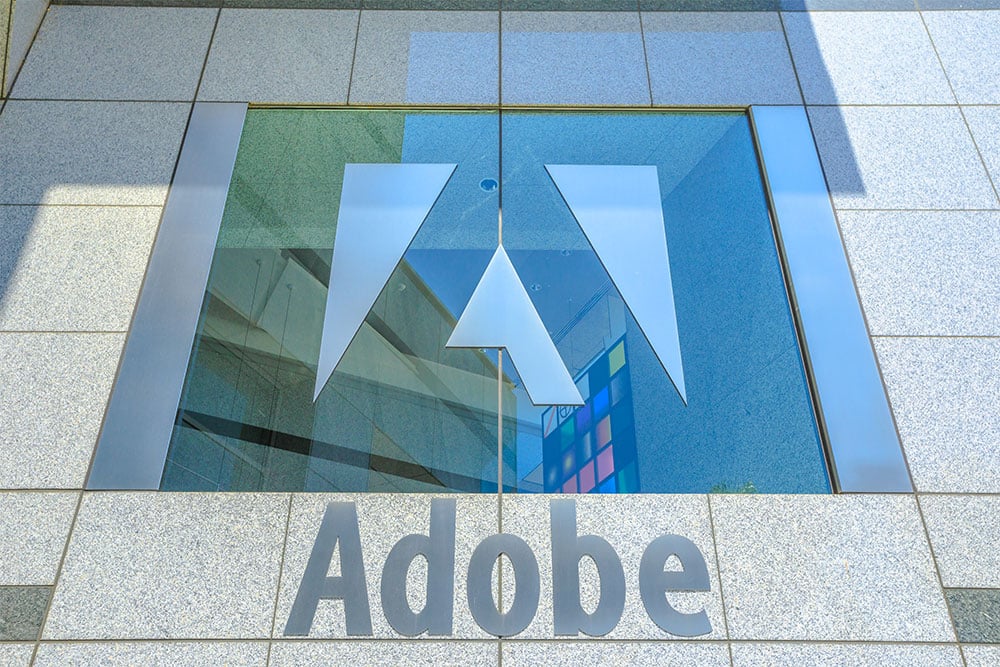 Adobe Systems, just broke ground for their new tower. The first major tech company to invest in downtown, Adobe has had offices in San Jose since 1996, more than twenty years ago. Adobe currently employs 2,500 employees at its 900,000-square foot location on Park Avenue. Now, Adobe is upping its game again with a massive new expansion—a fourth tower, right across the street from its headquarters—and it's happening soon. As of right now, Adobe has three buildings right in the heart of downtown San Jose, and leases space in the Heritage Bank of Commerce building and at 10 S. Almaden. The new tower is expected to be eighteen stories and take three years to complete.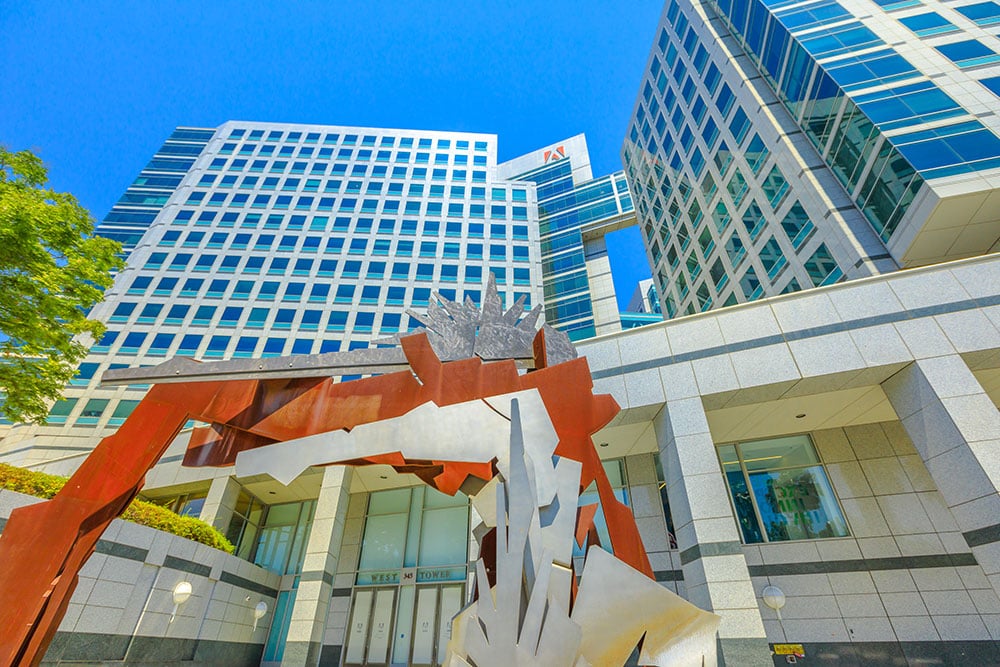 Renderings show the mixed-use building will include 700,000-square feet of retail and office space, which will more than double their San Jose employee capacity to approximately 5,500. Committed to maintaining their strong presence in downtown San Jose and investing in the community, Adobe's expansion is expected to generate a positive ripple effect throughout the local economy.
While they were the first, according to the San Jose Downtown Association, Adobe is now one of 150 tech companies calling downtown home. The area is fast becoming one of the hottest areas in Silicon Valley, attracting start-ups at a feverish pace. With Adobe expanding its footprint, the potential for Diridon to become a transportation hub, Google moving in, and many key parts of downtown falling into designated opportunity zones, downtown San Jose is poised on the brink of a transformation worthy of the 10th largest city in the US.
What does the new Adobe tower mean for Opportunity Zone investors in downtown San Jose? Contact Us today to find out.