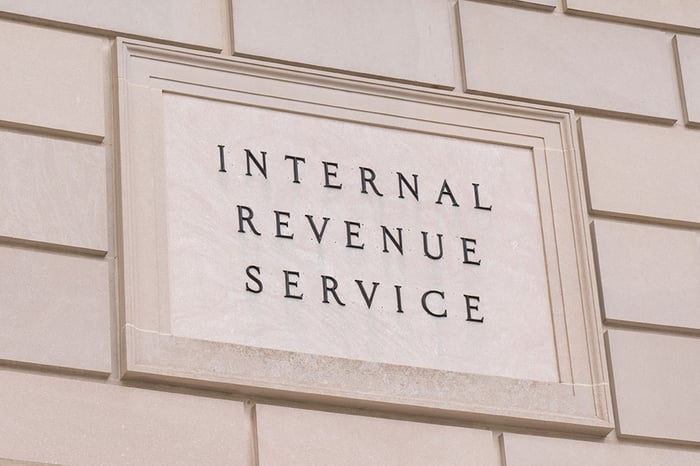 Did you have a Capital Gains event on or after October 4, 2019?
Great news: the IRS has just extended the deadline for you to invest in an Opportunity Zone Fund until July 15, 2020.
What does this mean to you?

You still have time to take advantage of the potential tax benefits that are provided by the Opportunity Zone Program!
Typically, investors have 180 days from the day of their sale of a business, stock, or real estate to invest their Capital Gains into a Qualified Opportunity Zone Fund to reap potential tax benefits. For many investors who had their Capital Gain events in late 2019 or early 2020, that 180-day deadline is rapidly approaching.
Now with this IRS extension, investors can invest in an OZ Fund as late as July 15, 2020 if their original 180-day deadline occurs between April 1 and July 15, 2020.
It's especially a welcome relief for real estate investors who sold a property prior to the pandemic. Opportunity Zone Funds are a great potential alternative to 1031 exchanges, which can be very difficult with banks being so conservative on real estate lending these days.
Don't let this extra time and opportunity pass you by. It's your chance to invest with Urban Catalyst in one of the strongest real estate markets in the country – Silicon Valley.
Contact us today to learn more!
P.S.: If you'd like to learn more about the current state of the market and the benefits of having a diversified investment portfolio, don't miss the upcoming webinar on Tuesday, April 28, at 10 a.m. "Why Diversification Is Key," featuring Garrett Perez, Partner and Co-founder at Pinnacle Peak Advisors LLC.