Fountain Alley Building Moves Forward with City Approval!
by Erik Hayden, on Aug 19, 2020 10:18:04 AM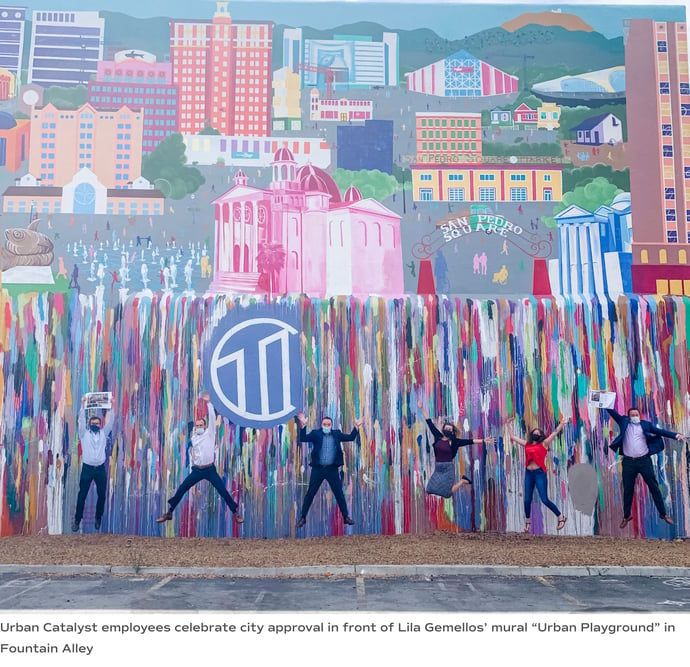 Urban Catalyst, with unprecedented speed, has distinguished itself by designing a building that fits perfectly in the historical district of downtown San Jose, receiving planning approval from the City of San Jose for the Fountain Alley Building. Not only that, we submitted the building permits for the project on the very next day.
For reference, developers typically take six months to submit building permits after planning approval. So why did we make such a bold move? Because as Erik Hayden, our Founder, said, "We have confidence in the city's development process and city leaders' goals for the redevelopment of downtown."
Once we announced our approval, the media's response was swift and positive with articles that highlighted both our commitment and accelerated momentum - check out our Newsroom to read all the latest coverage by The Mercury News, Silicon Valley Business Journal, Connect Media, just to name a few.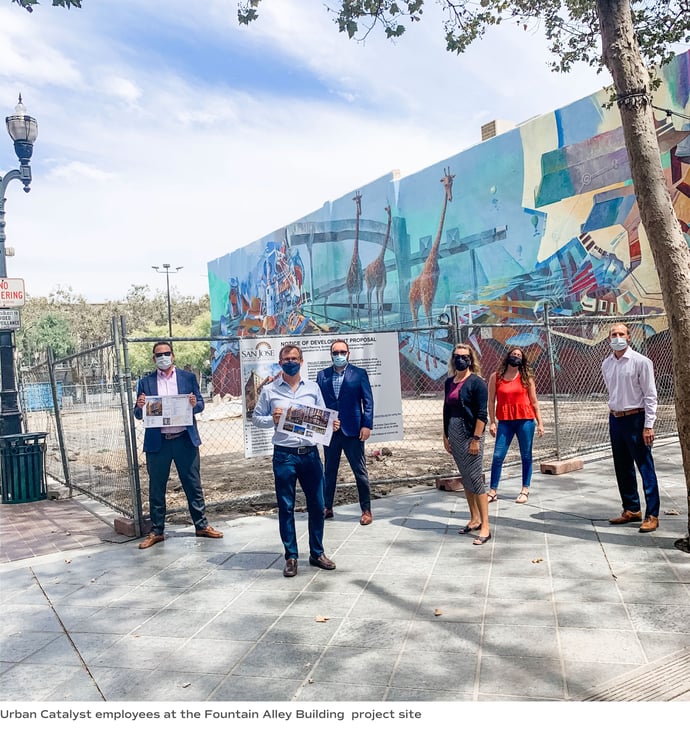 These back-to-back announcements with planning approval for the Fountain Alley Building as well as Site Development Permit Applications for four of our other projects demonstrate that the pandemic and economic uncertainty have not affected our ability to move forward and garner the support needed to complete our projects on time.
As Josh Burroughs, our Chief Operating Officer, said, "Location and community are critical considerations for all Opportunity Zone development, and that's why we are excited to be developing a community that has unified support to get these projects over the finish line."
Groundbreaking for the Fountain Alley Building is slated for Q2 of 2021.
Stay up-to-date on our projects by visiting us on the projects page!