Erik Hayden, our Founder, was recently invited to speak on a panel with the biggest developers in downtown San Jose to discuss the future of real estate development. The webinar was hosted by Hoge Fenton, a multi-service law firm headquartered in Silicon Valley.
Erik spoke alongside Ted McMahon of Bayview Development Group, and Matthew Lituchy of Jay Paul Company. Together, the panelists are constructing billions of dollars of projects (millions of square feet) including amazing architectural high rises. They are leading the revitalization of downtown.
Here are the highlights from their discussion addressing the top questions they are getting these days:
What's the state of development in downtown San Jose?
Urban Catalyst has seven residential, office, retail, and hotel projects that represent an $881 million investment in the downtown Opportunity Zone.
Jay Paul, whose Silicon Valley tenants include Facebook, Amazon, and Google, is investing in four projects equal to 5 million square feet.
Bayview Development Group recently topped San Jose's tallest development to date – the Miro, a 28-story mixed-use residential tower across from City Hall.
Despite the pandemic, an apartment high-rise and an office building surprisingly sold for record prices in July. Why now? Why San Jose?
Erik noted, "Investors see San Jose as a place that historically has been the last area to go into recession and one of the first to come out of a recession… San Jose is really the place to be if you're looking for a safe real estate investment."
Erik also explained "The fundamentals of San Jose and the downtown real estate—which are really driven by the overall macroeconomic trends of Silicon Valley—the pandemic hasn't changed those. Downtown San Jose is still a great place to do development."
Matt predicted, "Urban, dense communities will not whither—they might have taken a step back during this pandemic, unfortunately—but people are social animals. They want to come to offices, they want to be able to commute publicly, they want to be able to live and work in a vibrant streetscape. People are clearing out of the cities now, but I think that's temporary, I really do."
How has COVID-19 impacted construction costs?
"What happened in 2008 here in Silicon Valley is we saw a 20% decrease in construction costs. And that usually happens nine to 18 months after a shock to the market. So, we expect to see further decreases over time. If fewer projects rise out of the ground in 2021 because of the pandemic, construction costs will drop; it's a simple supply and demand issue," said Erik.
Matt also said Jay Paul recently rebid construction costs for its 200 Park tech office tower and won a 5%-7% cost reduction, which is a $35-49 million saving on a $700 million project.
Want to know more about what's developing in downtown SJ and how to get involved? Contact us about exciting investment opportunities!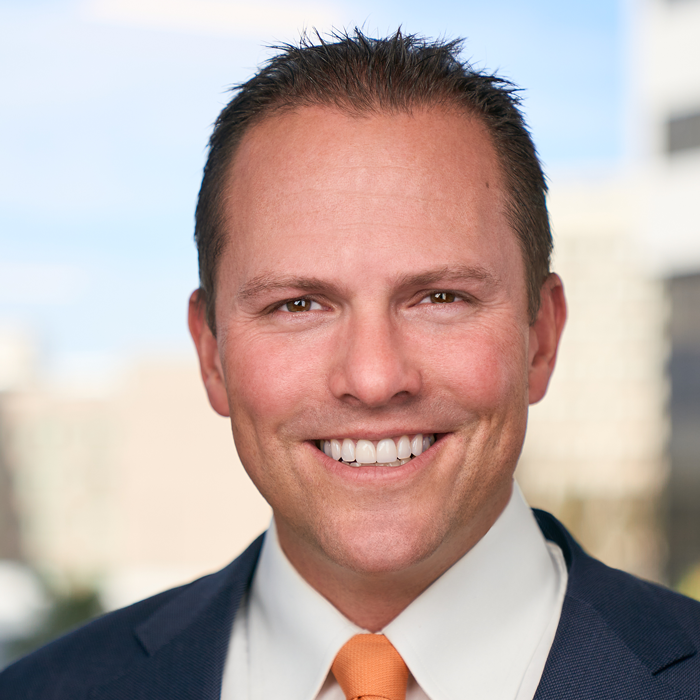 Erik Hayden
Responsible for developing more than $3.5 billion in real estate projects, including over 2,300 residential units in the California Bay Area, Mr. Hayden has experience in acquisition, contract negotiation, due diligence, risk assessment, financing, construction, and disposition of multifamily, single family and large mixed-use and master planned developments. He maintains relationships with a broad network of property owners, enabling him to identify and acquire prime investments. Mr. Hayden also has expertise in navigating projects through the entitlement process by working with elected officials, community groups, and political organizations to gain support and get projects approved.