As we welcome 2020 and exciting things to come, let's take a quick look back at the milestones Urban Catalyst has already accomplished. In 2019, we: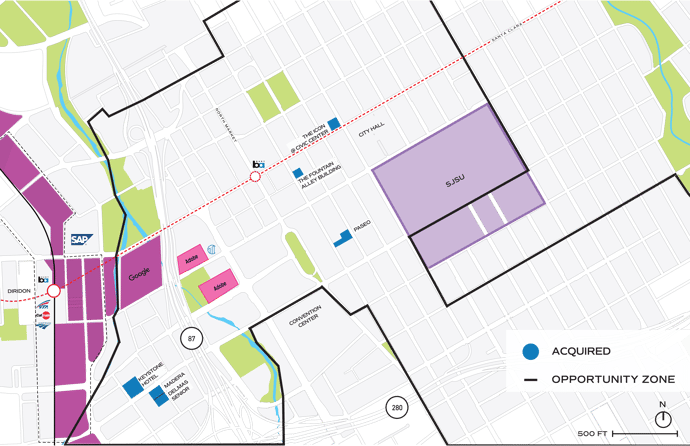 1. Acquired six properties

In 12 months, we successfully acquired SIX projects. Following through on our business plan that includes a concentrated approach, each project is within walking distance to the proposed Google Campus and proposed BART Station stops. In 2020, be on the lookout for exciting advancements on all of these projects, as well as our official purchase of a mysterious, soon-to-be-named 7th property.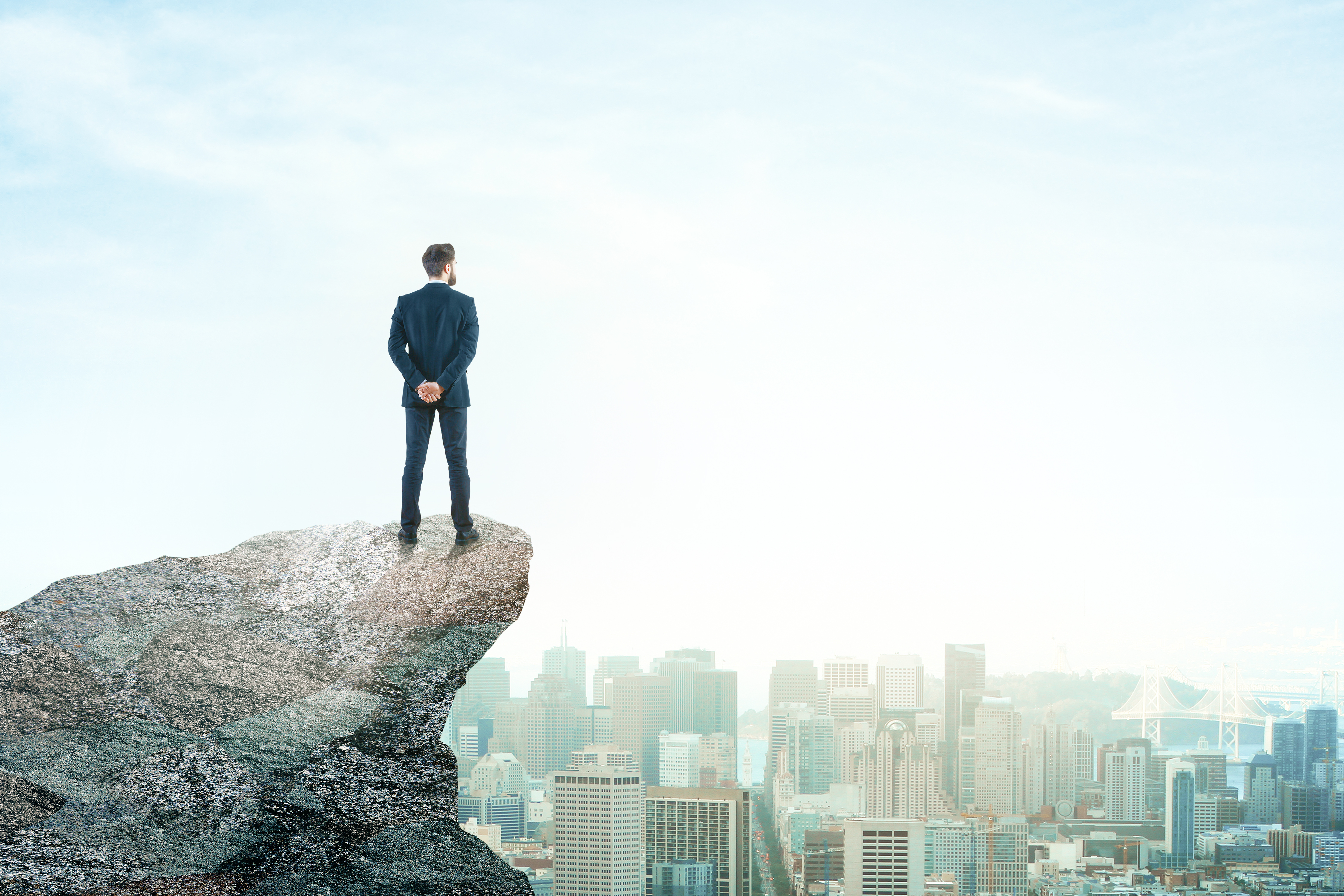 2. Exceeded our 2019 fundraising goal!

Fundraising is the engine that allows us to acquire highly regarded properties. Novogradac recently reported that qualified opportunity fund investment now totals more than $6.7B since the passage of the opportunity zone program. The Urban Catalyst fundraising total for 2019 far exceeded our fundraising goals. Thank you for your support in 2019. We promise in 2020, we will continue to step on the gas right up to Dec. 31, 2020!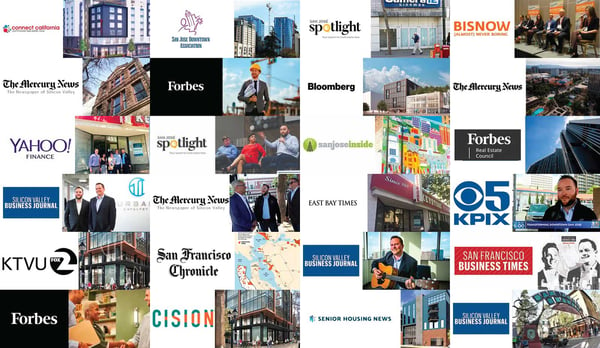 3. Received media coverage in 100+ news stories

Since starting out in January 2019, there has been an increasing flood of media interest and published articles as our vision gains traction. With so many things happening so quickly, it was exciting to share updates with our community and opportunity zone followers. That included a national story with Bloomberg highlighting future changes coming to downtown San Jose, which will help bring much-needed revitalization to the area.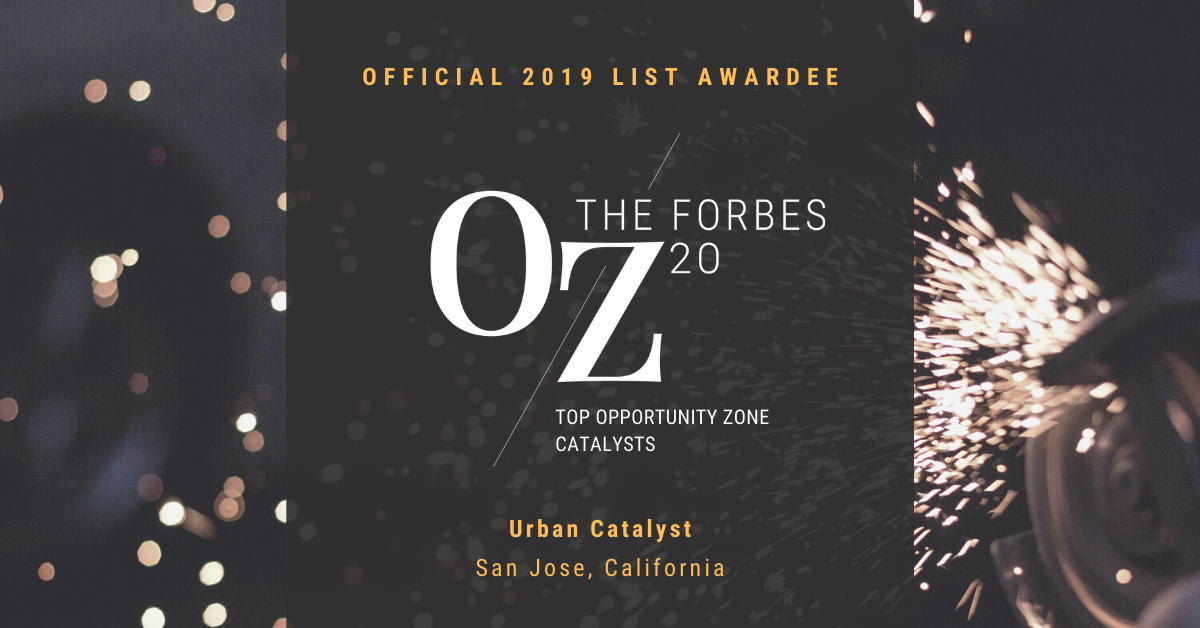 4. Made Forbes Top 20 Opportunity Zones list

We are thrilled to be named one of the top 20 opportunity zone funds in the nation! The Forbes list recognizes community organizations and opportunity zone funds committed to achieving equitable economic growth in underserved and overlooked communities throughout the country. Urban Catalyst is committed to creating amazing projects for our community while seeking to meet our fund's goals over the life of the fund.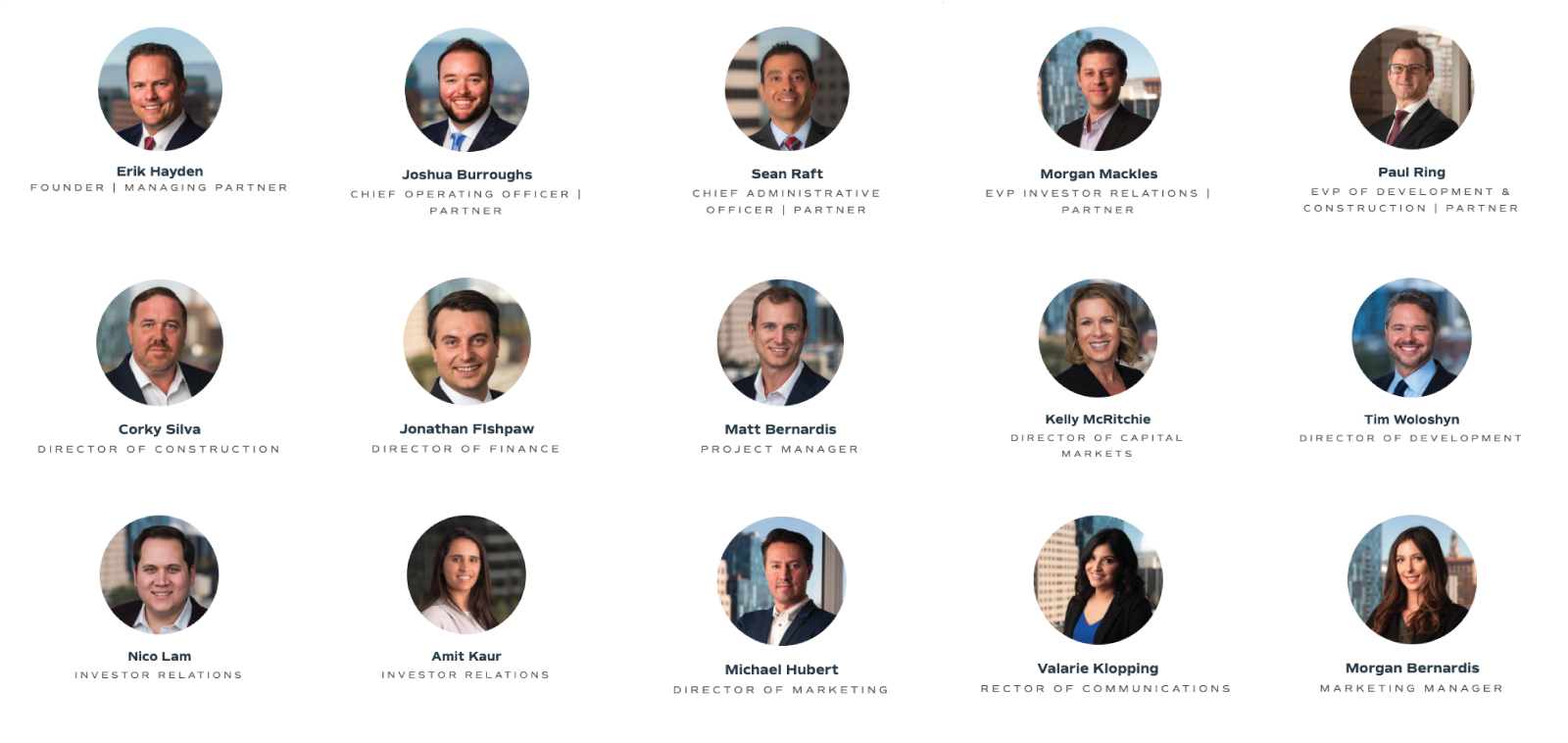 5. Tripled our headcount

Since opening our doors one year ago, we have nearly tripled our

employee

headcount to 18 employees. That includes growing our development team to eight people and our investor relations team to seven. We are lucky to have assembled a team of experienced professionals with a proven track record of success that understands Bay Area construction processes, asset management, minimizing risk, and ensuring the highest return on investment. We are excited for continued growth as we make plans to move into a new office space later this year!



What does all this mean? Simply put, we are in prime position to have an even bigger 2020. With half of our team working on sales and marketing, while the other half focuses on the development, we will continue to build on the successful cycle we started last year that includes acquiring properties, raising money, developing projects, and on and on. Here's to another great year to come!