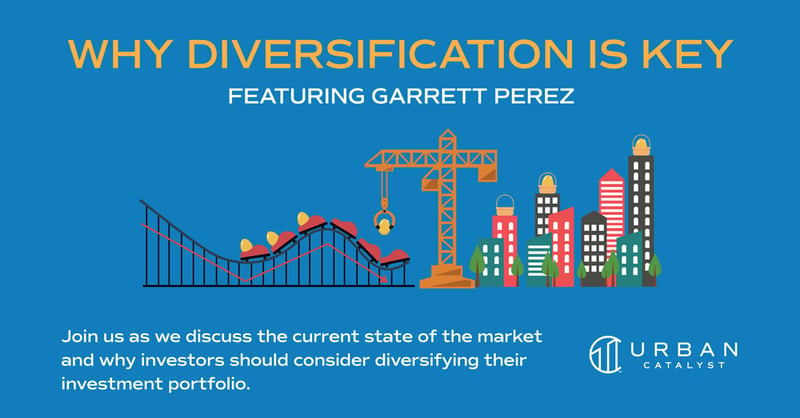 Join us for a webinar with Garrett Perez, partner and co-founder at Pinnacle Peak Advisors LLC, on Tuesday, April 28th!
Garrett provides tax and advisory services to high-net-worth individuals and their privately-held entities. His clients include tech company founders and executives at some of Silicon Valley's most prominent companies, among other high profile business executives.
Are you an investor who is looking to diversify?
You're in luck! This webinar will cover:
The current state of the market
Why having a diversified portfolio is important
Why now is a good time to look into real estate investments
Opportunity Zone investments and tax benefits
...and more!
We will also have a Q&A session following the presentation.