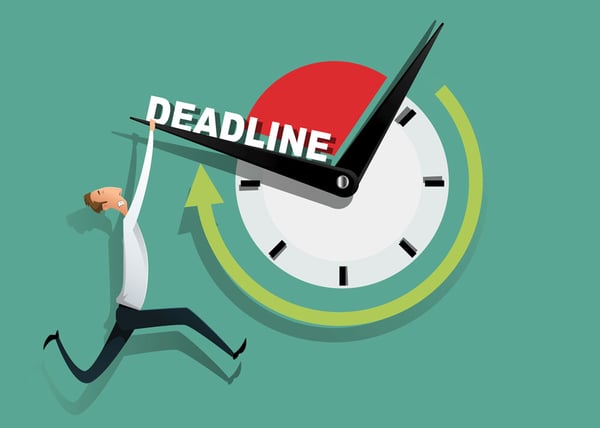 We love to be the bearer of good news! There is still time to invest in an Opportunity Zone fund if you had a capital gains event that occurred on or after Oct. 4, 2019, including:
The sale of stock
The sale of real estate
The sale of a business
The 2019 tax extension deadline is Oct. 15, 2020. That means taxpayers who have not yet filed have about a month to invest their capital gains from last year to avoid paying capital gains taxes without filing an amended return.
Now is the time to invest in an OZ fund:
If you invest in time to include the investment in your late-filed 2019 tax return, you may be eligible to defer the taxes on the gain invested.
Even though you are eligible to invest your 2019 capital gains into an OZ fund through Dec. 31, 2020, you can avoid the hassle, time, and cost of filing an amended return after Oct. 15, 2020 by including the investment in your 2019 tax return.
You may qualify to pay less by investing in an OZ fund since taxes can be deferred. Investing tax-deferred dollars increases the power of your capital.
Take advantage of this "once-in-a-lifetime" tax deferral program by considering our portfolio of seven projects including residential, office, hotel, and retail developments in the heart of Silicon Valley.
Contact us to learn how you can deploy capital in our OZ fund to potentially pay less taxes.
This is not an offer to sell or a solicitation of any offer to buy any interest in Urban Catalyst Opportunity Fund I LLC, which is only available to accredited investors pursuant to a private placement memorandum that you should read carefully before you invest. Past performance is no guarantee of future results. Prospective investors should consult their own tax and legal professionals prior to making investment decisions.