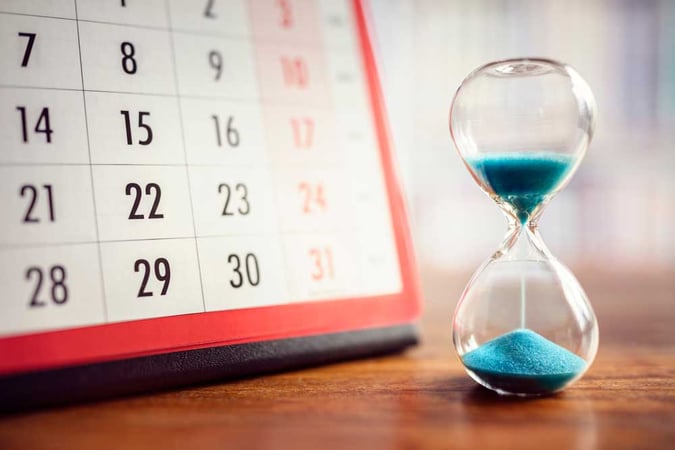 With 2019 coming to an end, the time to capitalize on the Opportunity Zone program is now. One of the benefits of investing in 2019 is that you get a 15% discount when you pay your capital gains tax. That discount is reduced to only 10% if you don't invest by December 31, 2019 (consult with your attorney and remember to note tax regulations are subject to change). The clock is ticking with the end of the year just around the corner.
It's not just about the potential financial benefits, investing in an opportunity zone is a way to have a true community impact. At Urban Catalyst, all of our projects are within walking distance creating a synergy in downtown San Jose. For us, it's about the people, the vibrancy, and activating the spaces in our own downtown. Combine this revitalization with a developer that cares about San Jose over time, and that's how we achieve amazing results.
The key to our plan is that we have seven projects in our portfolio. Many funds are blind pools, and what that means is they haven't identified any projects and are asking investors to take a risk in investing with them. At Urban Catalyst investors can see what they are putting their money into. With our projects already identified, we are utilizing a clearly defined strategy to turn opportunity into impact. One that our investors can look at for themselves before deciding to invest. Click here to learn more. Just make sure you do it before December 31st or you'll be the one dropping the ball on New Year's Eve.