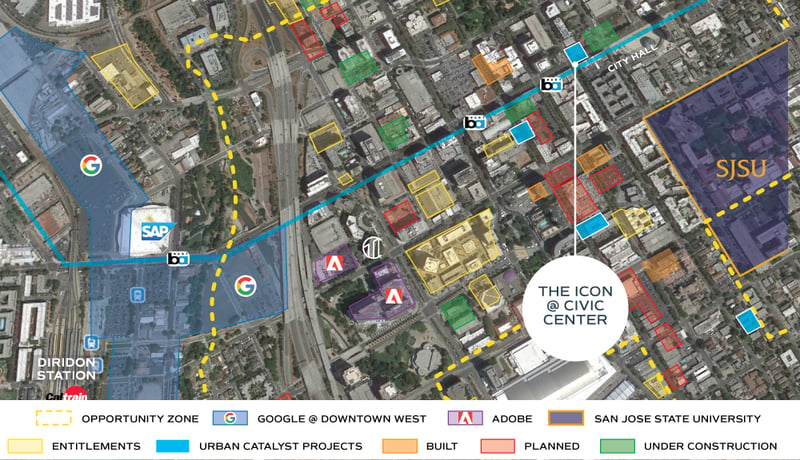 This week's Project Spotlight features The Icon. Since acquiring this land back in August 2019, we've been making great progress with this project, hitting our milestones.
Let's take a look at what makes The Icon @ Civic Center unique:
Development updates as of May 2020: We've submitted our Preliminary Review Application to the City of San Jose and have received comments from the Planning Department.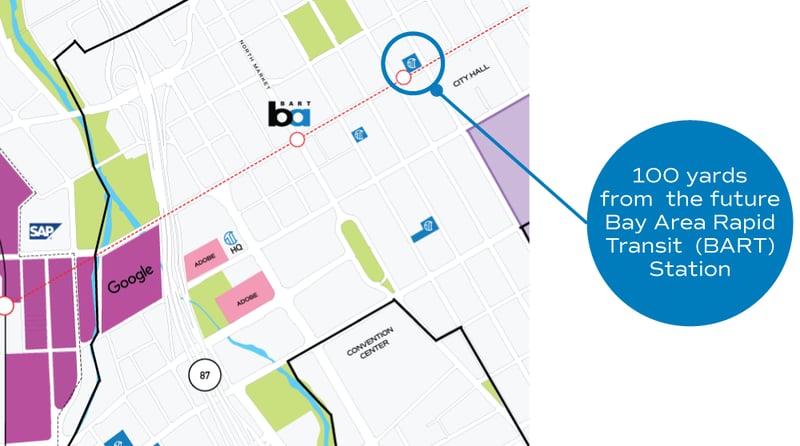 Interested in investing or learning more? Contact us today.